Submitted by Antony Savvas on January 27, 2022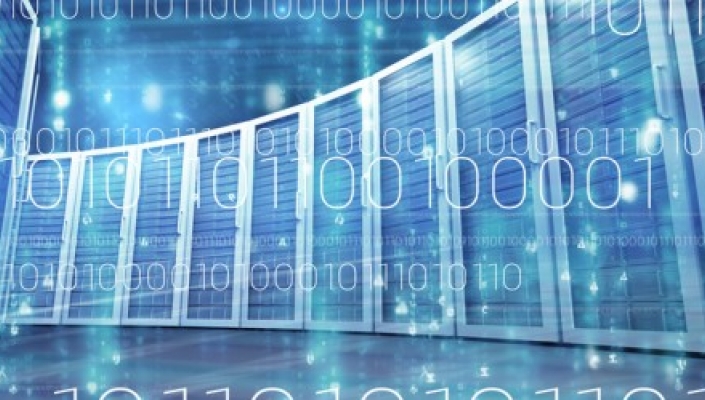 IT Europa continues to take part in this week's IT Press Tour of Silicon Valley, meeting startups and scale-up companies to measure their international channel ambitions. Here are some of the key developments gleaned from our company visits.
Nebulon, which provides cards that are inserted in company servers to optimise cloud and edge data connectivity, continues to expand its channel after coming out of stealth mode in the summer of 2020.
It began with deals with HPE and Supermicro, and since then has expended its server relationships with Dell and Lenovo. The Nebulon solutions are currently mainly sold by server vendors and their reseller partners, but this is set to change.
System integrators like IT service providers and consulting companies are expected to also come on board by recommending the Nebulon cards to their clients.
Craig Nunes, Nebulon co-founder and chief operating officer, told IT Europa: "We will show the major IT service companies the success of our solution at our big end customers, and expect some of them to adopt it."
Nunes said the firm can already demonstrate the "high-availability" of its technology in sectors like telecoms and cloud service provision. Telcos installing Nebulon at the edge in mobile towers can reduce the number of their servers to two from five, he said, and cloud service providers are being promised 40% savings in their infrastructure costs.
Tiger Technology is a company that promises to make it easier for companies moving to hybrid cloud storage environments to get their data to staff endpoints quickly and in good order. In fact, it promises that staff using data heavy business applications will get the impression the data they are accessing is stored on their laptop or workstation, and not being sent over to them in pieces from a location sometimes located on the other side of the world.
The company does not charge by the number of endpoints or users, but by the approximate size of the data pile the customer's users are going to access. They can access the data as much as they want in a month, for instance, and Tiger Technology says this fixed cost model is easier for its customers to understand.
Tiger Technology founder and CEO Alexander Lefterov, said: "Our endpoint software does not introduce any extra potential intrusion security point, and works within the file systems that everyone already uses to receive data."
The company already has a number of OEMS that have integrated the offering and partners include Microsoft, which sells the technology as part of customer deployments in the health sector, for instance. The firm is now looking to grow its channel by bringing in both distributors and managed service providers, said Lefterov.
Hammerspace last year introduced its Global Data Environment, that "breaks down the boundaries" of data access for users and applications anywhere in the world, to create, process, store and protect data in any existing data centre or on any preferred cloud infrastructure.
David Flynn, Hammerspace founder and CEO, said at launch: "The world needs a revolutionary approach to data access. Hammerspace is committed to changing the paradigm of data storage. We break data free from the constraints of the storage system and liberate IT teams from endless manual data management tasks. The Global Data Environment enables all data to automatically be accessed from infrastructure local to the user for maximum performance."
The firm also recently boosted its channel effort, by hiring Chris Bowen as SVP of worldwide sales and Jim Choumas as VP of channel sales, and unveiling its channel partner programme Partnerspace.
The Hammerspace solution allows users to access data from anywhere without making copies.
Flynn told the IT Press Tour that things were moving quickly when it came to getting partner backing for the technology. He said: "Microsoft Azure now recommends our technology for any customers with multi-region data access needs."
Further updates from the tour will follow.