Submitted by John Garratt on September 7, 2020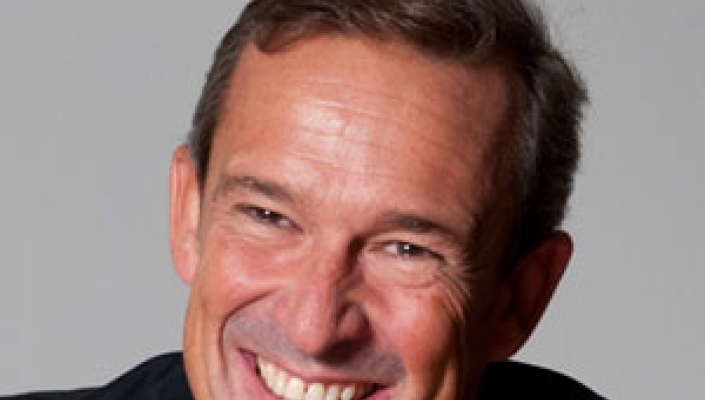 Exclusive Networks is buying Veracomp, the value-added distribution group with offices in ten Central and Eastern European (CEE) countries, to create a new region in its EMEA operations. Exclusive Networks and Veracomp share some specialisations in cybersecurity infrastructure and have some vendor relationships in common.
CEE has been a target for Exclusive for some time, says Olivier Breittmayer (pictured) CEO at Exclusive Networks. "Acquiring an established distribution group is the best way to accelerate our presence into this new region and we see great opportunities for our strategic vendor and GSI partners as we invest in building on Veracomp's strong foundations. There is already a strong cultural fit and operational alignment between the two organisations, but our plan – as ever – is to support continuing success rather than impose new structures, and key Veracomp managers are fully supporting the transaction. 
Headquartered in Poland since 1990, Veracomp has an annual turnover of approximately €300m and a combined customer base of over 3,000 resellers. Around 75% of its business is already in cyber and cloud with top vendors including Fortinet, F5 Networks and Infoblox, partially mirroring the Exclusive Networks strategic portfolio. The group employs over 400 staff in Poland, Romania, Czech Republic, Slovakia, Serbia, Croatia, Slovenia, Bosnia and Herzegovina, Hungary and Bulgaria, enabling reach into a further 10 neighbouring countries. It also includes a dedicated Poland-based training company, Compendium, which offers over 1,000 vendor-authorised training courses.
"This is a very positive step forward for Veracomp and everyone connected to the business," said Adam Rudowski, CEO at Veracomp. "Teaming up with Exclusive Networks shows that our approach has been working and allows us to contribute our expertise to a truly global mission while continuing to target growth and create more value in the channel. There are great opportunities for existing and potential vendor and reseller partners to increase scale in the CEE region, and for our people to write a new chapter in a fantastic success story."
The transaction is subject to several conditions including regulatory approval and is expected to close in the fourth quarter of 2020.