Submitted by John Garratt on February 28, 2018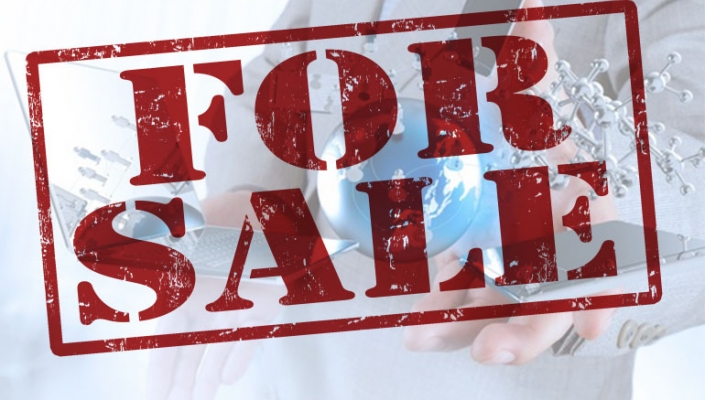 The pan-European security solutions distributor Exclusive Group is being put up for sale according to a French report [here]. Belgian holding company Cobepa is said to have brought in banks Morgan Stanley and Natixis to sell the growing firm, which had sales of almost €1.3bn in 2016.
Cobepa, the majority shareholder, took control of Exclusive Group three years ago in partnership with Edmond de Rothschild Investment Partners and its management, at a cost of €350m. Exclusive's sales have been helped by acquisition, including buying Asian distributor Transition Systems.
It went on to acquire Dutch player TechAccess in early 2017 and later entered the US market in July by capturing Silicon Valley-based distributor Fine Tec, which had sales of $230m. Both will feed into 2017's full year results.
Exclusive Networks, BigTec and financing arm Exclusive Capital are all brands in the Exclusive Group stable. So far, Exclusive Group has not commented on the sell off report in business paper Les Echos.
According to the Exclusive website, Cobepa, an independent, privately-held investment company backed by European shareholders, has an investment portfolio valued at around €1.6bn. Cobepa reportedly wants over €1bn for its Exclusive shareholding.