Submitted by John Garratt on March 7, 2018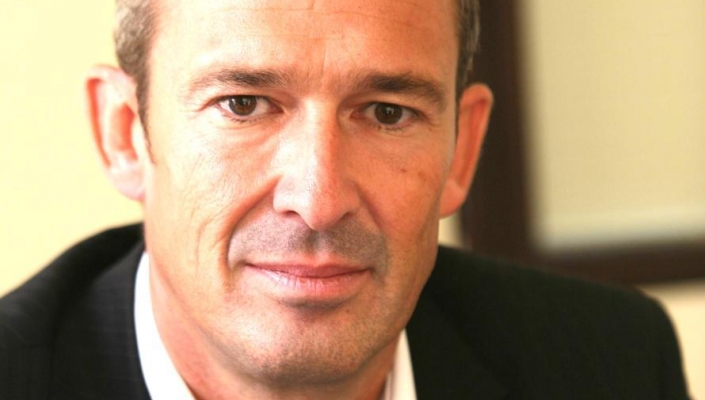 The global distributor with a specialist cybersecurity and cloud transformation business has beaten its 2017 target with €1.75bn revenues thanks to strong organic growth and bedding-in of acquisitions, it says.
The 2017 sales of €1.75bn was up 38% from €1.27bn, although there have been reports that the business could be sold.
"These results continue our record of doubling revenues every two years, and this has been possible through our unique value-centric model, the strength of our portfolio and our ability to convert and integrate strategic acquisition opportunities," said Olivier Breittmayer, CEO of Exclusive Group. "Once again we are outperforming the market, with almost 40% year-on-year growth, and have invested significantly in services and scale to underline our position as the global specialist in cloud and cybersecurity transformation. Now we seek to evolve our business to expand this success across the market, becoming even more relevant to high-volume transactions that demand optimum scale and fulfilment efficiency."
Organic growth (16% YoY) was helped by extra revenues coming from acquisitions made last year in Benelux (January, TechAccess) and the US (July, Fine Tec). The data centre business BigTec has increased revenues to more than €200m.
Seven of Exclusive Group's global regions now have annual revenues in excess of €100m, it says with the UK as largest. Worldwide, Exclusive Group is now trading with 10% more reseller partners than in 2016. This reflects the increased importance of relationships with cross-border service providers and Sis, it says.