Submitted by John Garratt on December 31, 2020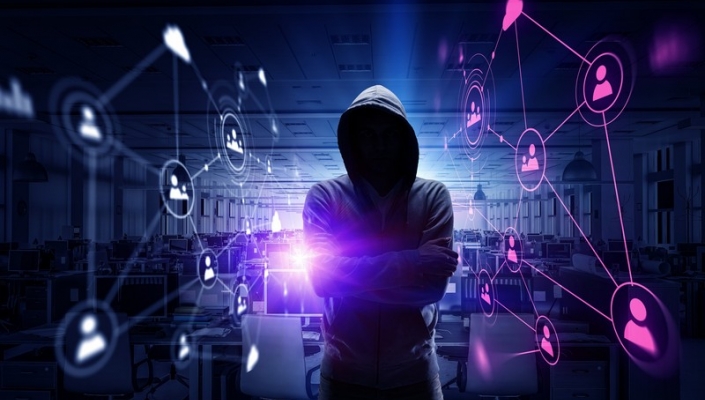 Distributor Exclusive Networks says a cyber breach on its systems in the UAE, US, France, UK and Singapore has resulted in unauthorised access to data. There is no impact on Exclusive's day-to-day commercial operations, it emphasises.
Exclusive says its experts and incident response team have taken immediate action to mitigate the breach and re-enforce its security position. Investigations and forensic analysis are ongoing to understand the complete extent of the breach, however no customer or partner data is known to have been affected by the unauthorised access.  "All necessary steps have been taken to stop the vulnerability and all systems globally have been checked to ensure their integrity and efficacy. The Company is in contact with all relevant regulatory and data protection authorities pursuant to GDPR. Exclusive employees have been advised to take all necessary steps and precautions." 
More information will be provided as soon as it becomes known. The company reiterates no commercial activities are affected by the incident and business continues as usual.