Submitted by Antony Savvas on February 21, 2022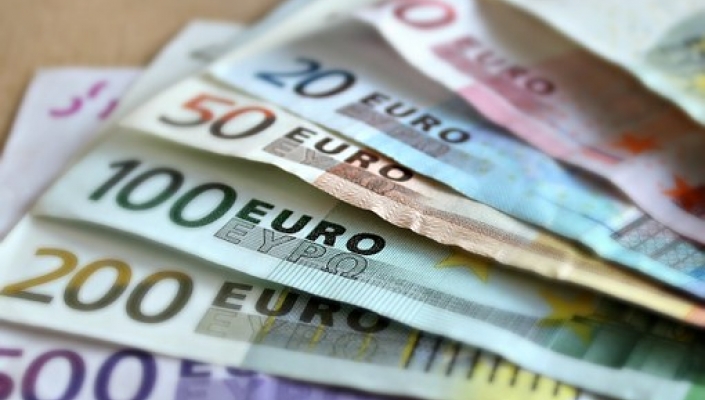 Euronext-listed distributor Exclusive Networks has reported big increases in sales for its fourth quarter and full-year ending December 31, 2021.
In the final quarter, the company broke the €1 billion sales barrier in a quarter for the first time, with a year over year increase of 31.4%.
The full year generated turnover of €3.3 billion, up 29.5% on the previous year.
"For the first time in its history, Exclusive Networks exceeded one billion euros of gross sales in a quarter," said Jesper Trolle, chief executive officer. "This is not just a symbolic milestone in our journey, but also again demonstrates our success in addressing the compelling demand for cyber security solutions, and offering the optimal go-to-market platform to guide customers in the ever-changing environment with best-in-class solutions."
During the quarter, and continuing what happened in the third quarter, demand was said to be "strong" in the enterprise market, and with a higher number of large contracts, notably in the Americas and EMEA regions.
"Over the year, we increased our global partner network by 12%, and expanded our geographical presence with strategic vendors, such as Fortinet, F5, Juniper, Netskope and Palo Alto," said Trolle.
In the quarter, new vendors Security Score Card, Docker, Salt Security and Entrust were added to the portfolio.