Submitted by Islam Soliman on March 2, 2023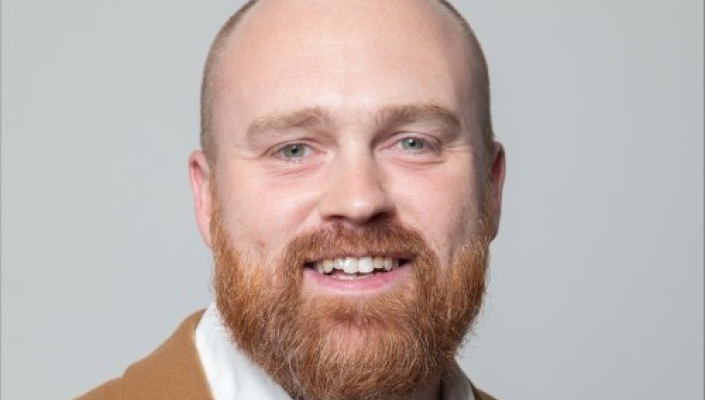 Exertis has bolstered its security offering with Scylla's AI-powered ADS via a strategic partnership.
Scylla's AI boosts security in retail, sports venues, airports, monitoring centres, and Covid-19 compliance with features such as anomaly/behavior detection, face recognition, and object/perimeter tracking.
Dominic Ryles (pictured), Exertis' Enterprise Director of Sales & Commercial – Security, said the new offering lets channel partners "open up new revenue streams & boosting existing solutions with AI-powered technology."
Scylla's Founder and CEO Albert Stepanyan added: "We are confident that Exertis' resources and insights will help us accelerate and scale our growth strategy."