Submitted by Islam Soliman on January 7, 2022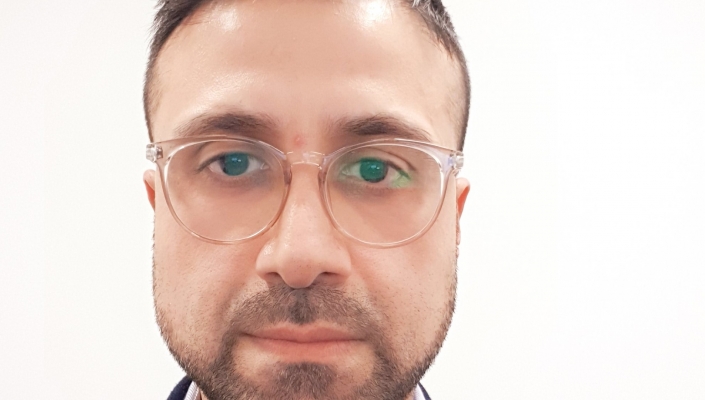 Technology distributor Exertis has appointed Jawad Bhatti as IT director, data & analytics, and will report to Liz Greenwood, UK IT director, while overseeing a team of three.
Bhatti (pictured) has been in the data and insights industry for 20 years and has expertise in delivering data solutions for various businesses of all sizes.
He will be responsible for managing the company's master data through maintaining business intelligence capabilities for the wider business.
"I'm pleased to announce the appointment of Jawad Bhatti as IT director, data & analytics," said Liz Greenwood, UK IT director. "Jawad will be instrumental in driving the data and analytics agenda across the business to enable more accurate reporting."
Commenting on his appointment, Bhatti, added: "I am looking forward to taking on the challenge and servicing the wider business to make data accessible in a clean, insight-driven fashion. I'm delighted to have been given the opportunity to lead a talented team in such a fast-paced, growing business."