Submitted by John Garratt on January 5, 2021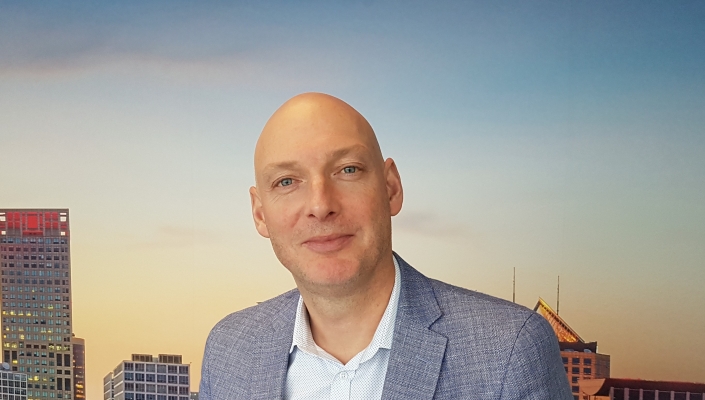 Distributor Exertis has named William van Kerkvoorde (pictured) as the managing director for Swedish-based B2B digital distribution company Exertis Ztorm. He comes from Ingram Micro, where he held the position of vice president, Nordics region. Prior to this he had been the managing director of Lenovo in Sweden. Additionally, van Kerkvoorde has extensive experience in multiple senior leading international positions within sales, logistics and category management, mainly within the IT and telecom industries.
In this new position, van Kerkvoorde will aim to enable Exertis Ztorm's partners to drive exponential digital growth towards consumers within gaming and other software products.
Exertis chief digital and marketing officer, Vishal Chhatralia, said, "This is an exciting appointment and an exciting time for Exertis, with our aggressively expanding digital portfolio which is seen as critical by our partners to help them progress digitally. William brings a wealth of experience in IT technology and distribution across various international roles."
As Ztorm managing director, he will report to Vishal Chhatralia and will oversee a team of 25 employees. Van Kerkvoorde said, "Exertis Ztorm is, for me, the perfect combination of a small entrepreneurial company, utilising the strength of the successful larger Exertis and DCC group. The Ztorm Hub is a digital platform with a unique capability to globally enable digital distribution of games and other software for retailers, e-commerce companies and end-users. I am looking forward to getting in touch with partners that want to know more and be part of this growth opportunity."