Submitted by Antony Savvas on May 30, 2022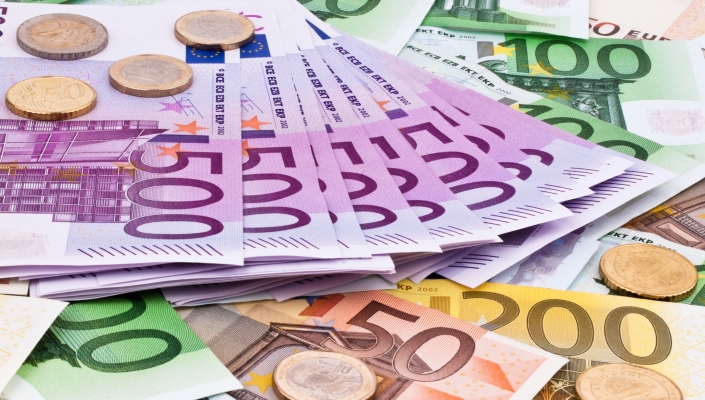 Pan-European distributor Infinigate Group has reported record annual revenue of €813m for the 12 months ended 31 March, 2022. The amount represented a 26% jump in turnover from the previous year.
At the start of the year, the VAD acquired fellow distributor D2B Informatique. Infinigate itself was acquired in March 2021 by global investment firm Bridgepoint.
Infinigate, a cyber security specialist, says it now generates 80% of its revenue from subscription-based services.
As part of its business expansion, Infinigate has grown its staff numbers by 10% over the year.
Klaus Schlichtherle, CEO of Infinigate, said: "Having already consolidated our position as a leading VAD in Europe, our strategic leadership hires last year further strengthened the team and helped us prepare for the next phase of growth.
"A steadily rising number of partnership deals with multinational industry-leading cyber security software vendors means we are able to offer our customers more choice, and helps us become the leading partner for cloud security vendors looking to boost their sales across the region."