Submitted by Antony Savvas on September 8, 2023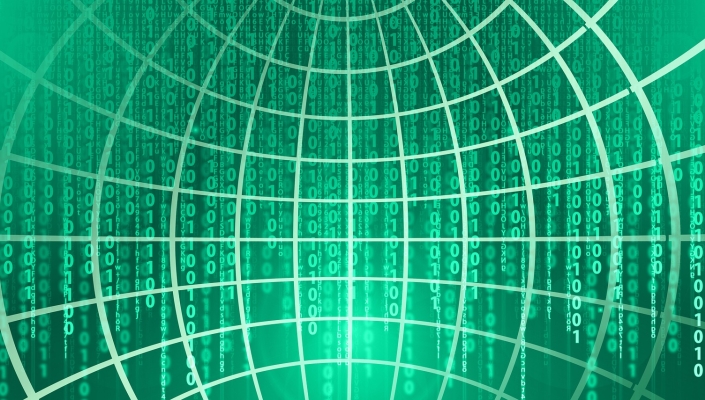 Cyber security services firm Expel has given its partner programme a revamp.
"We've made significant investments in our team and programme resources, aimed at delivering even greater value to our partners and customers," said Dave Merkel, CEO of Expel.
Expel's new three-tier partner programme includes a newly designed partner portal, the Expel Partner eXchange (EPX). From the portal, partners can access real-time data, metrics, and performance insights to track progress and make data-driven decisions.
EPX includes deal registration within the portal, making sure partners receive proper credit for sales opportunities.
Partners also benefit from readily-available, co-branded marketing materials, training resources, and support from a dedicated team to improve the overall partner experience. This currently includes a general programme overview, and two certificate training opportunities, the Expel Partner Sales Certification and the Expel Partner Technical Sales Certification.
Dan Webb, VP for global channel sales and alliances at Expel, said: "With the majority of security transactions happening in the channel, this refocused programme is a key component in delivering Expel's industry-leading technology to new markets."