Submitted by Antony Savvas on June 16, 2022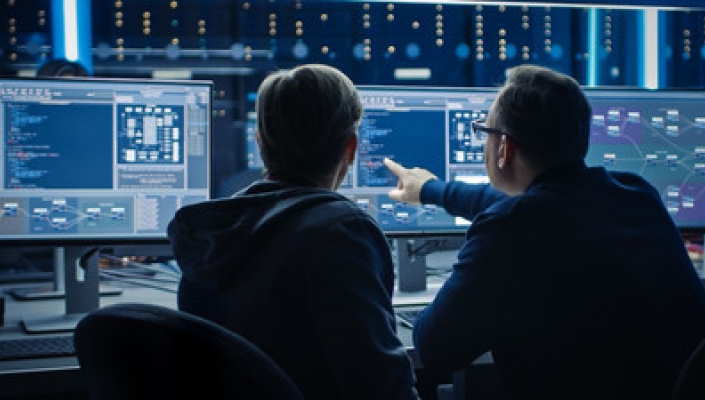 Exterro, the provider of legal governance, risk and compliance (GRC) software, has signed a pan-European distribution deal with Nuvias.
The vendor's solution unifies digital forensics, cyber security compliance, data privacy and e-discovery, to help drive successful, defensible outcomes for IT teams, in-house legal reps and law enforcement worldwide.
The agreement will see Nuvias offer the Forensic Tool Kit (FTK) platform, Incident & Breach Management and Smart Breach Review solutions via its channel partners, and provide Exterro with sales operations and business development support.
Nuvias says the deal will allow resellers to exploit synergies between data privacy, digital forensics and incident response, by defensibly managing those data processes over a single platform.
Helge Scherff, regional vice president for the Central region at Nuvias Group, said: "Exterro's legal GRC solutions are a great fit within our security portfolio and are truly unique as they provide an end-to-end solution that covers multiple GRC disciplines.
"These solutions will enable our channel partners to provide their enterprise, government agency, law enforcement, law firm and legal service provider end customers with the means to tackle their diverse needs across privacy, compliance and incident response."
A primary focus for Exterro will be expansion in the DACH region into commercial markets.
"We're already well-established across Germany, Austria and Switzerland in the public sector, with customers such as Schweizer Bundesverwaltung, the Federal Administration of Switzerland, but with Nuvias we can now actively communicate our offering to the corporate market," said Ian Rainsborough, regional vice president for channels at Exterro.
"We will be able to help these organisations unify their data processes with our various solutions. From a privacy perspective, this means they can use a single solution for GDPR compliance, data breach notification and any post-breach digital investigation, effectively creating a complementary digital forensics and incident response (DFIR) process."
Exterro says it expects to expand into the Nordics region in the "near future".