Last updated:
March 6, 2023
1 minutes read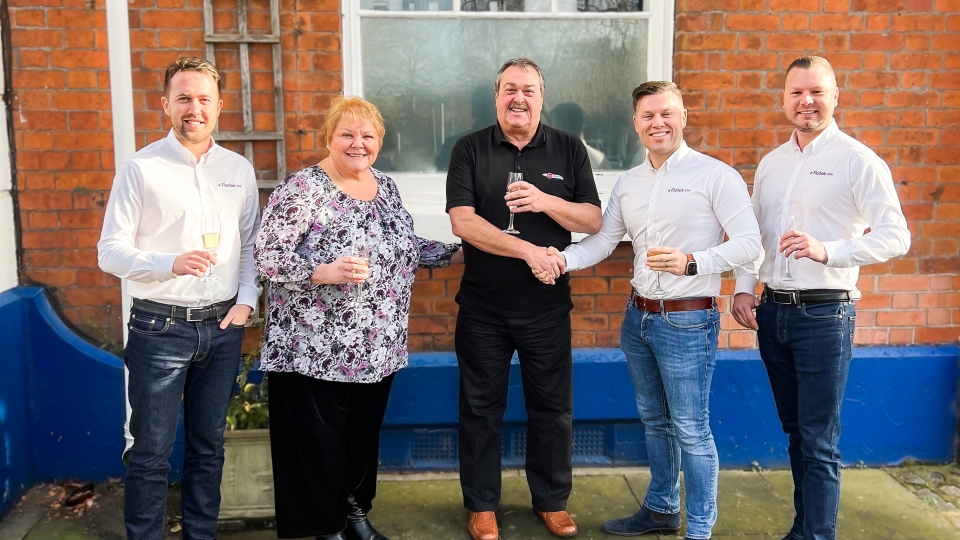 MSP Flotek has expanded its reach across North West England via the acquisition of ECS Solutions, its sixth purchase since its inception in April last year.
The deal takes Flotek's turnover to £4.5m and its client base to 850 nationally as it continues its acquisition-fuelled growth.
Flotek CEO Jay Ball said: "To date, our business growth has focused on South Wales and England, so this latest acquisition is an exciting step forward that significantly expands our reach across the UK."
Peter Hull, ECS Founder and MD, will be involved with the transition of the business.
Hull added: "Our clients can expect the same, high-quality telecoms service they have always received, and will now have the added benefits of integrated IT support from one, dedicated supplier."