Last updated:
February 9, 2023
1 minutes read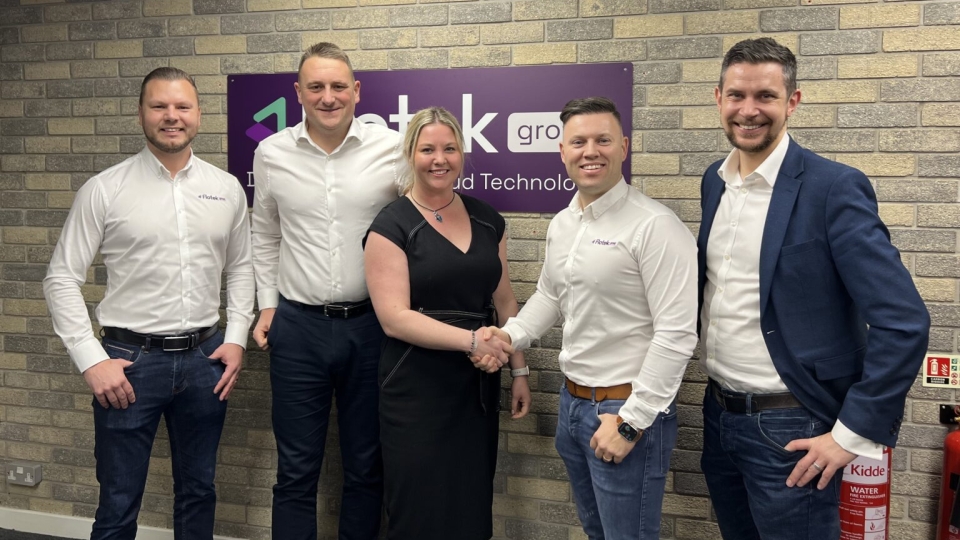 MSP Flotek Group has invested in FlexiNet to continue its growth strategy following the completion of five acquisitions since launching in Spring last year and a further two in the pipeline for Q1 2023.
The deal will see FlexiNet enhance its existing telecom services portfolio with IT and cyber security support and expand its regional presence.
Jay Ball, Flotek Group CEO said:  "We launched Flotek with a goal of ensuring SMEs have the technology and systems that allow for scalability and growth. Our investment in FlexiNet signifies our commitment to this mission, and to providing the best services to our customers."
FlexiNet's trio of founding directors, Anne-Marie Mackay, Craig Barker, and Ryan Mariner, will remain at the company in the same post.
Mackay added: "The investment from the Flotek Group enables our ambition to integrate market disruptive IT and Cybersecurity services into our existing specialist telecoms offering; with a focus on delivering a bespoke, unified communications system for the SME market."