Submitted by Antony Savvas on June 23, 2022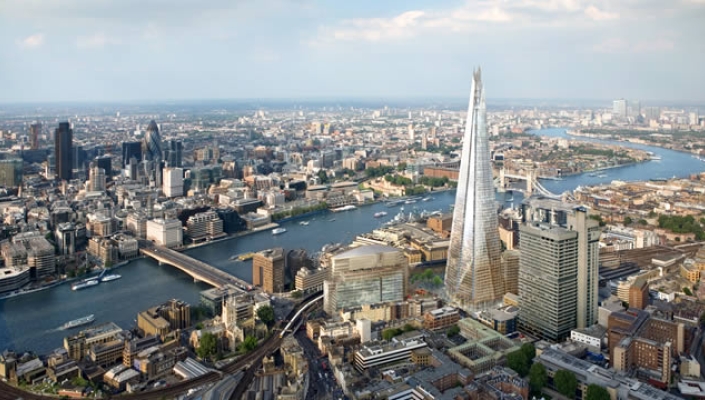 Automated cyber security vendor Forescout has appointed Exclusive Networks as its sole distributor for Western Europe, as it expands its presence in the EMEA region.
It has also appointed Matt Poulton as its general manager and VP of the EMEA region, and created two new support centres.
"There are more digital assets, greater threats and fewer skills available than ever," said Poulton. "Forescout is the cyber security expert able to deal with this dynamic situation. This has driven our outstanding growth in the past year and the expansion of our technical and customer support services in-region will continue this momentum."
Forescout is creating a European operations centre in Cork, Ireland, which will be led by Norma O'Callaghan, previously VP of European finance and operations at Trend Micro. She has been made VP of international revenue operations
And with a 40% increase in EMEA-based employees since the start of 2022, Forescout has also invested in a new central London EMEA HQ.
The location includes a customer briefing centre and houses a complete team dedicated to driving European customer projects. The site will work closely with Eindhoven, Netherlands-based Vedere Labs, Forescout's research team.
"Automated cyber security is fast becoming a strategic imperative for security teams as they struggle in the face of rising attacks and an acute lack of cyber skills - quite simply, they are overwhelmed and under resourced," said Denis Ferrand-Ajchenbaum, SVP of global business development and ecosystems at Exclusive Networks.
"This new agreement further strengthens our existing partnership, and we look forward to even greater success together as we help channel partners take advantage of this growing market opportunity," said Ferrand-Ajchenbaum.