Submitted by Islam Soliman on July 27, 2022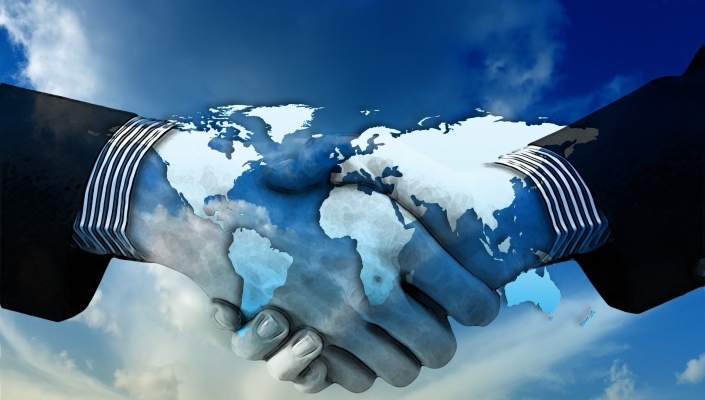 UK MSP FourNet has struck a partnership with Finnish firm Digital Workforce, a provider of intelligent automation (IA) services, to offer consultancy-led robotic process automation (RPA) for customers.
Founded in 2015, Digital Workforce specialises in RPA and IA to over 200 global organisations across a wide range of industries. After completing its IPO last year, Digital Workforce is focusing on growth areas in intelligent IA in UK healthcare, financial services, insurance, and contact centres.
John Jones, Head of Solution Design at FourNet, said: "With our consultancy and intelligent automation solutions we can leverage a digital robotic workforce to save significant cost, enhance customer service and streamline processes."