Submitted by Islam Soliman on March 22, 2023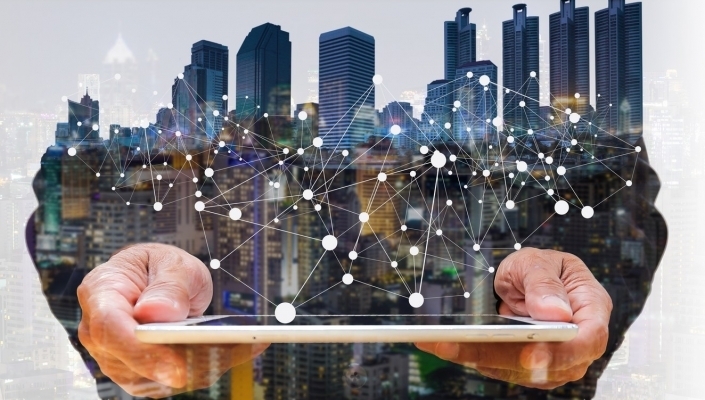 Andrew Belshaw, Gamma's CEO, believes the company to be strongly prepared should any economic turbulence arise, with revenue and gross profit having risen to a collective £484. 6m and £247.7m in the 12 months prior.
The UK Indirect Business saw revenue of £295. 9m, rising 10%, and gross profit at £155. 6m, up 9%. 
Additionally, the Direct Business received a 10% revenue increase to £115. 5m and a 9% increase in gross profit to £57m due to new customer wins.
Belshaw said: "Gamma remains well placed to navigate any macro-economic headwinds that may occur. We have a high degree of recurring revenue and expect to continue to be strongly cash generative.
"We have a healthy balance sheet that will allow us to continue investing in the business as well as supporting organic growth with acquisitions."