Submitted by Islam Soliman on November 18, 2022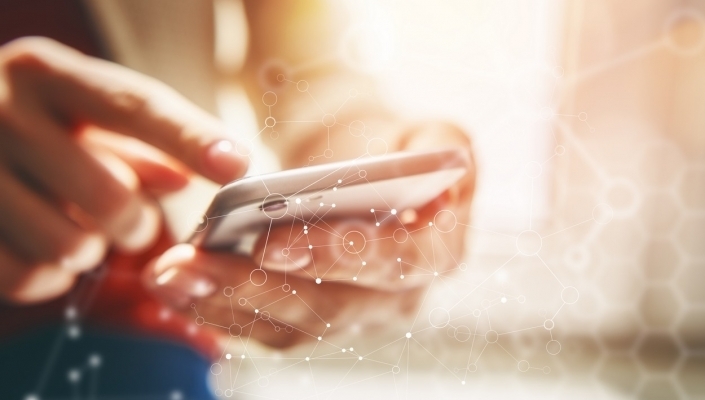 Unified communications services provider Gamma has chosen Dubber to deliver intelligent call recording and conversational AI on Microsoft Teams to business customers in the UK. 
The collaboration means Gamma's network of channel partners can now sell Dubber as part of its Microsoft Teams voice enablement portfolio. 
Dubber offers "real-time text" and "speech-based insights" to improve information accuracy, productivity and streamlined communication for customers, Gamma said. 
Simon Broadbent, SVP of Sales, Dubber EMEA: "The Dubber team are proud and excited to partner with Gamma to bring intelligent conversational capture on Microsoft Teams recording to their extensive network of channel partners and loyal customer base."
Chris Wade, CMPO, Gamma, added: We've teamed up with Dubber so our channel partners can offer this valuable service to their customers, enabling them to unlock the value in voice AI technologies through Gamma to capture critical voice data securely."