Last updated:
May 17, 2023
2 minutes read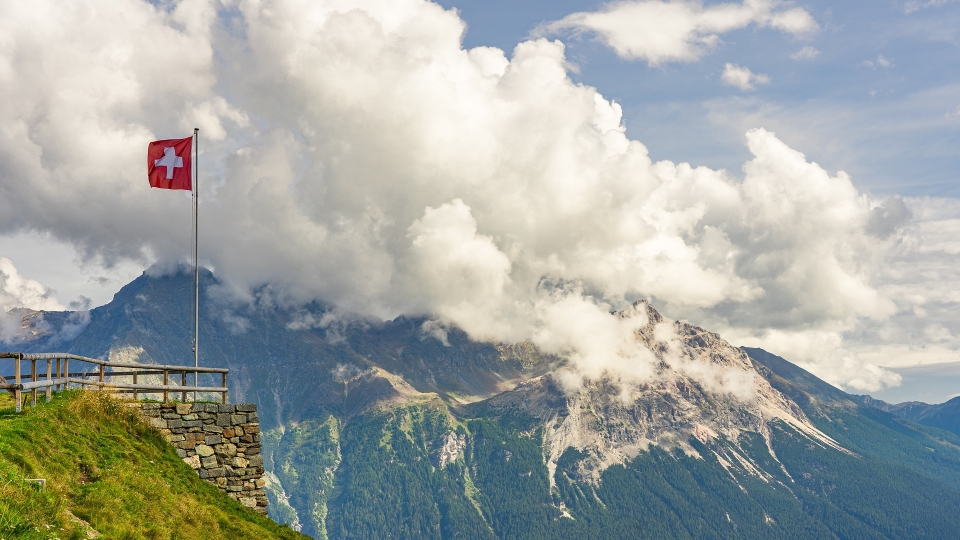 Switzerland-headquartered Global Message Services (GMS) has been on-boarded as an Oracle partner. GMS' SMS Messages solution offers transactional, promotional or bulk messaging services, as well as two-way conversational communications.
It is now fully integrated with Oracle Responsys and available to enterprises and mobile operators worldwide
Businesses are able to leverage a reliable communication channel to effectively engage with their audience for a quality customer experience, better sales outcomes, and increased brand sentiment and loyalty. GMS offers preferential pricing and exclusive gateways across key MNO (mobile network operator) partners.
Oracle Responsys is a cross-channel campaign management platform that delivers advanced intelligence, so that enterprises can create personalised messages based on the individual interests and preferences of customers and prospects. The integration means Oracle Responsys users can now easily buy SMS messaging through a tool they're familiar with.
Sarah Keller, chief global enterprise officer at GMS, said: "We are making our SMS solutions available to thousands of Oracle Responsys users worldwide.
"Our ability to offer direct connectivity to MNOs throughout Europe, the CIS, Asia, the Middle East and Africa has the power to deliver new revenue opportunities for Oracle customers."