Submitted by Islam Soliman on July 18, 2022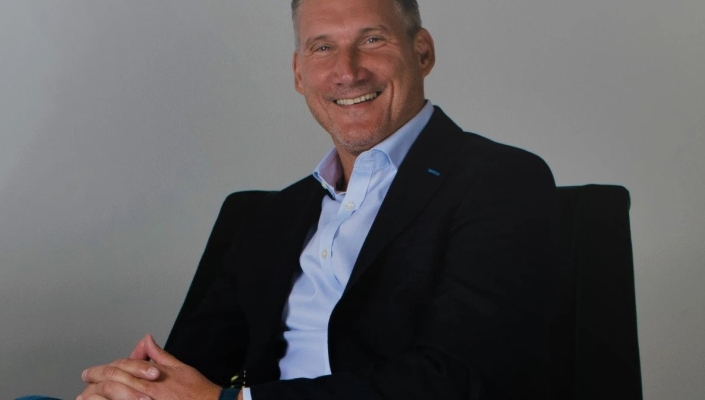 Telefónica Tech UK&I Vice President of Sales & Marketing Mark Gorton has been elevated to the role of Chief Executive.
Gorton replaces former CEO Martin Hess who will remain at the company and focus on longer-term strategic growth in the UK&I and worldwide.
To fill the sales and marketing void left by Gorton the firm has also appointed Dominic Arcari as VP of Sales and Marketing from Amazon Web Services, where he set the strategy to successfully drive joint opportunities with Global System Integrators across EMEA.
Gorton said: "As an experienced sales leader Dominic will play an important part in accelerating our growth in cloud, cyber security, and the modern workplace."
With these new appointments the firm said it is focusing on accelerating its growth in the public sector, particularly healthcare.