Last updated:
November 8, 2023
2 minutes read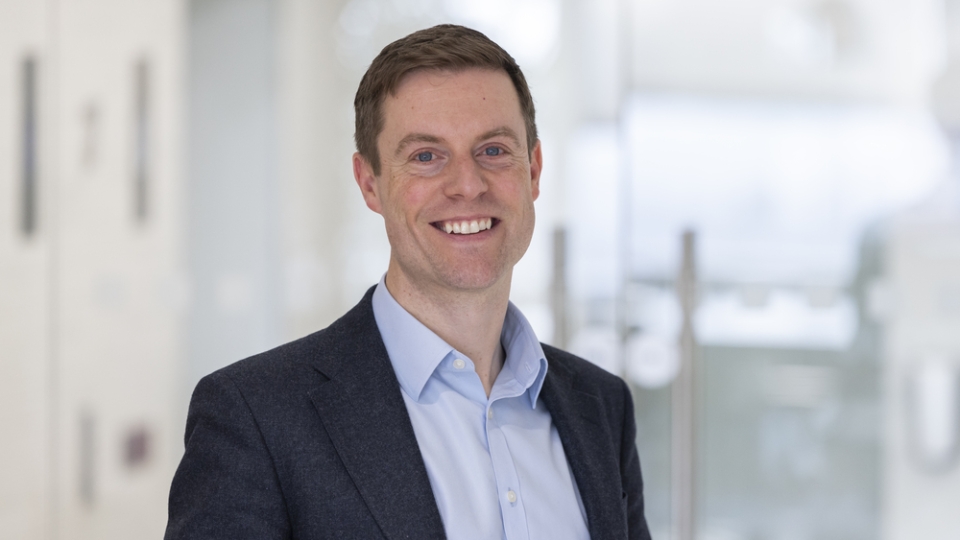 Arrow Business Communications has rebranded as ARO, bringing together its UK-wide cloud, collaboration and sustainability services businesses serving 8,000 clients.
ARO employs 460 staff in ten offices across the UK, and has an annual turnover of over £100m. It holds long-standing relationships with Microsoft, Dell, Aruba, Gamma, Fortinet, Darktrace, Egress, Mitel, Wildix, Vodafone, EE and O2.
Richard Burke (pictured), CEO, explained the rebrand: "Over the last three years we have invested significantly to bring the leading technology capabilities into our business [including through a number of acquisitions]. Today, we are a very different business. Consequently, it made sense for us to bring this new iteration of our business to market as ARO."
Burke added: "The reality is that it's no longer just about the technology. We know that, today, every organisation can access pretty much the same IT. But not the same IT performance.
"By uniting the best businesses in their respective fields as ARO, it allows us to combine cutting edge technologies with a team that's given permission to promise more, backed by a service commitment to deliver more."
The company has now changed its website to "aro.tech" as well as all its social channels and company communications.