Submitted by Islam Soliman on January 25, 2023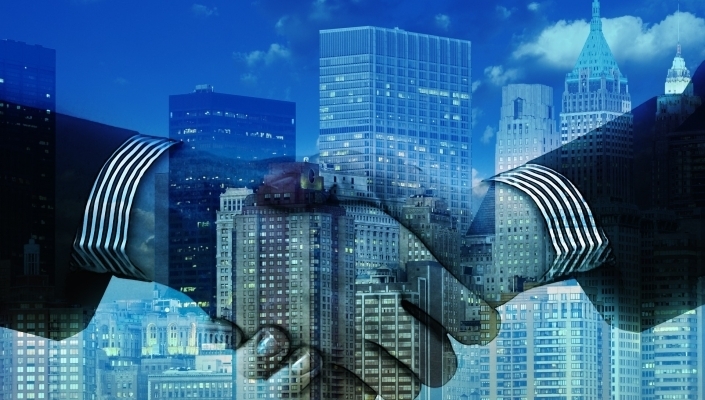 GTT has expanded its leadership team with the appointment of Johan Broekhuysen as CFO.
Broekhuysen has gained significant executive experience built over a 25-plus years career spanning four companies including Open Water Advisory Group LLC, BlackSky Technology Inc., Lumos Networks Inc. (now Segra), and AOL (America Online).
He will be in charge of GTT's global finance group including its financial operations, investor relations and all its banking and advisory relationships.
Ernie Ortega, CEO, GTT, said: "Johan brings strong leadership experience and a proven track record in creating value for a number of public and private equity technology companies that will help us develop GTT into a leading managed network and security services provider to global enterprises."