Submitted by Islam Soliman on April 25, 2023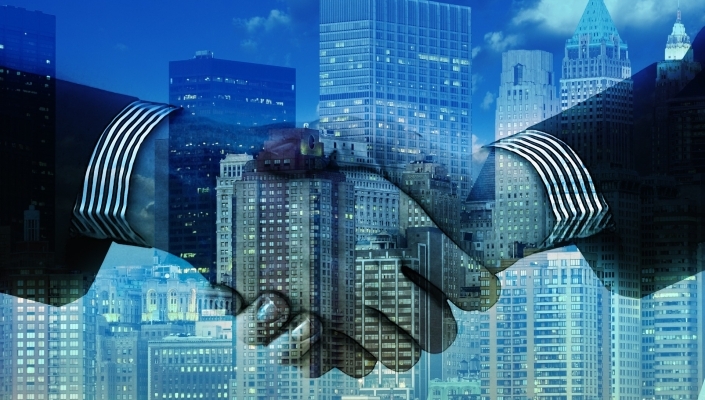 The Supervisory Board of NFON AG has appointed Patrik Heider as the new CEO to spearhead the company's next growth phase.
Leveraging his expertise from Thinkproject, riskmethods, Nemetschek SE, PwC, and Hoffmann Group, Heider will assume leadership on May 15th, after Dr. Rottkay chose not to extend his Management Board contract.
Rainer Koppitz, Chairman of NFON AG's Supervisory Board, said: "With Patrik Heider, we have been able to gain a highly experienced and international manager with exceptional leadership qualities as CEO.
"Added to this is his excellent capital market experience, which is essential for the further development of NFON."
Rottkay will ensure a smooth transition of the business to Heider until November 30, 2023, and aid in guiding strategic initiatives.