Submitted by Antony Savvas on November 24, 2022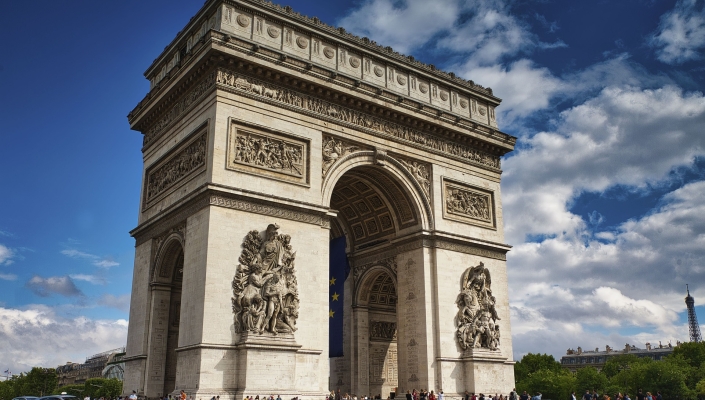 French distributor Hermitage Solutions has added the JumpCloud identity management platform to its portfolio.
JumpCloud's technology allows SMEs to adopt a zero trust security strategy across on-premise, cloud and remote working environments.
Katie Clouse, vice president of global MSP sales at JumpCloud, said: "Today's hybrid and remote work landscape continues to challenge businesses to stay productive and secure. Hermitage Solutions, as a JumpCloud distributor, will continue the mission of enabling employees to securely work from anywhere."
"Securing remote work has become a major issue for our customers. The JumpCloud Open Directory Platform addresses this by providing IT administrators with limited resources a simple, secure and cost-effective user management platform, that consolidates identity across all IT resources without the complexity of other enterprise solutions," said Alain Takahashi, president of Hermitage Solutions.
The JumpCloud Partner Program gives MSPs tools, resources and "easy-to-manage" cloud directory solutions to support end-customers.