Submitted by Islam Soliman on November 3, 2022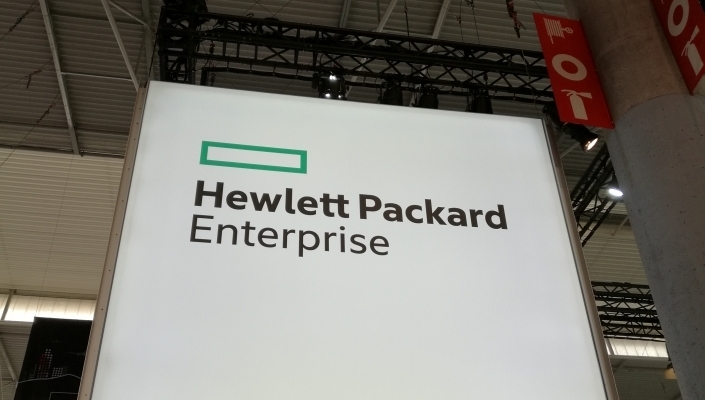 Ray McGann has been promoted to the role of MD for HPE Ireland, moving up the ranks from Head of IT Asset Management Services for HPE Financial Services (HPEFS) in EMEA.
Having joined HPEFS in 2005, McGann will succeed former MD Maeve Culloty, who will join HPE CEO Antonio Neri's direct team, as his Chief of Staff. 
His new role will see him oversee HPE's relationships with customers, partners and government organisations while also leading 600-plus staff in the Republic of Ireland and Northern Ireland across sites in Leixlip, Galway and Cork.
Marc Waters, MD for UK, Ireland, Middle East and Africa, HPE, said: "This promotion reflects the very strong presence that HPEFS has in Ireland. He has our full support and will have an incredibly positive impact on our organisation both internally and very importantly in the market with the customers and partners." 
McGann added: "My primary goal is to cement HPE's position as a trusted partner for our Irish customers and partners, enhancing customer satisfaction and driving growth."