Submitted by Antony Savvas on August 30, 2023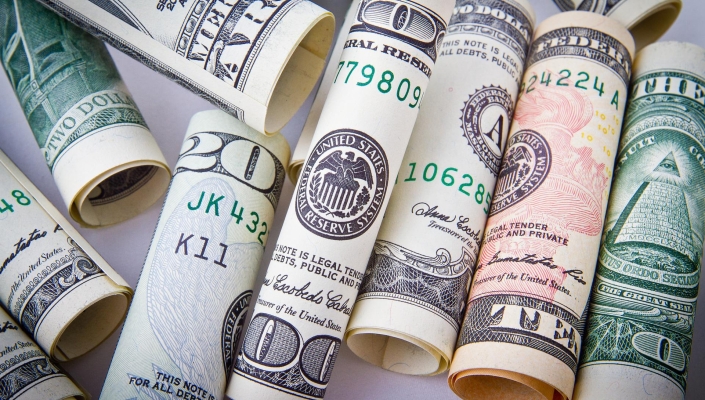 HPE has reported modest overall growth for the third quarter, ended 31 July, 2023.
Revenue was $7 billion, up 1% from the same quarter a year ago.
The diluted net earnings per share was $0.35 GAAP, up 13% from the prior-year period.
"HPE delivered another solid quarter in Q3, powered by stand-out performances in the Intelligent Edge and HPE GreenLake [business areas]," said Antonio Neri, president and CEO of Hewlett Packard Enterprise.
"Demand improved sequentially across all key areas, with particular strength in our HPC & AI segment as customers discover HPE's unique capabilities to power unprecedented levels of performance for AI at scale. Our strategic shift toward edge, hybrid cloud and AI delivered through our HPE GreenLake [as-a-service] platform is working."
Intelligent Edge revenue was $1.4 billion, up 50% from the prior-year period. High Performance Computing & Artificial Intelligence sales were $836m, up 1% annually, and actually down from the $840m generated in the second quarter – despite what the CEO says above.
Compute revenue was $2.6 billion, down 13%, and Storage revenue was $1.1 billion, down 5%.
The group operating profit crept up from $466m to $471m, and the net profit came in at $464m, compared to $409m last time.