Submitted by Islam Soliman on June 5, 2023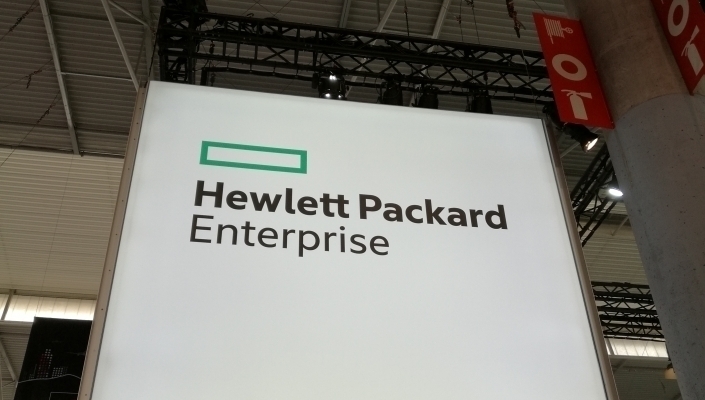 HPE has reported a 4% increase in its second-quarter revenue to $7.0bn. 
Despite a slump in the compute hardware sector, growth was driven by sectors supporting AI development, such as the high-performance computing and AI business, which saw revenue rise to $840m, an 18% increase.
The intelligent edge business also showed growth, increasing by 50% to $1.3bn.
However, it's compute division's revenue fell 8% to $2.8bn, while storage revenue saw a 3% decrease to $1.0bn compared to the same period last year.  
Antonio Neri, president and CEO of HPE, said:  "Our shift to a higher-margin portfolio mix led by the Intelligent Edge segment, and the strong demand for our AI offering, further strengthen the investment opportunity for our shareholders."