Submitted by Antony Savvas on April 30, 2021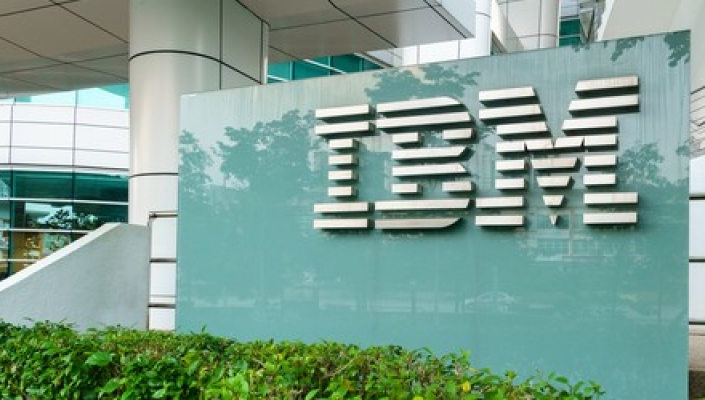 IBM is acquiring Turbonomic to expand its hybrid cloud services around AIOps, using the captured firm's application resource management (ARM) and network performance management (NPM) software.
The cost of the acquisition has not been officially disclosed but it is significant, with reports suggesting it could be worth between $1.5bn and $2bn.
IBM said the addition will provide businesses with "full stack application observability and management" to "assure performance and minimise costs" using AI to optimise resources - such as containers, VMs, servers, storage, networks and databases.
"This will ensure they can dynamically and more efficiently assess and manage the performance of any application, anywhere," said IBM.
The buy complements IBM's recent acquisition of Instana for application performance monitoring (APM) and observability, and the launch of IBM Cloud Pak for Watson AIOps to automate IT operations using AI.
By acquiring Turbonomic, IBM claims it is the only company that will be able to provide customers with AI-powered automation capabilities that span from AIOps to application and infrastructure observability - all built on Red Hat OpenShift to run across any hybrid cloud environment.
"IBM continues to reshape its future as a hybrid cloud and AI company," said Rob Thomas, senior vice president for IBM Cloud and data platforms. "Turbonomic is yet another example of our commitment to making the most impactful investments to ensure customers find the most innovative ways to fuel their digital transformations."
Ben Nye, CEO of Boston, US-headquartered Turbonomic, said: "Turbonomic not only prescribes actions, but allows customers to take them. The combination of IBM and Turbonomic will continuously assure target application response times even during peak demand."
As 5G adoption continues to grow enterprises are also looking to move workloads to the edge. With the deal IBM also plans to leverage Turbonomic's NPM products and "strong presence" in the telecoms industry to complement its own offerings in this space, helping customers to intelligently optimise applications running in 5G environments.
Turbonomic has an OEM relationship with Cisco through Cisco Intersight Workload Optimizer.
The transaction is expected to close in the second quarter of 2021, said IBM.