Submitted by Islam Soliman on July 7, 2022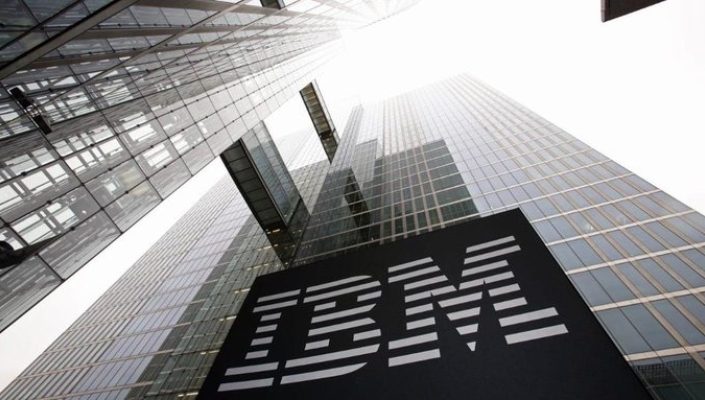 IBM has bolstered its software portfolio across data, AI and automation to address the full spectrum of observability by acquiring Databand.ai, an Israeli data observability software vendor.
As part of the deal, Databand staff will join IBM's data and AI division, with the acquisition expected to close on July 27.
"With the addition of Databand.ai, IBM is continuing to provide our clients and partners with the technology they need to deliver trustworthy data and AI at scale," said Daniel Hernandez, GM for Data and AI, IBM.
Databand.ai is IBM's fifth acquisition this year as it seeks to bolster its hybrid cloud and AI skills and capabilities. IBM has acquired more than 25 firms since Arvind Krishna became CEO in April 2020.
Josh Benamram, Co-Founder and CEO, Databand.ai, added: "Joining IBM will help us scale our software and significantly accelerate our ability to meet the evolving needs of enterprise clients."