Last updated:
October 16, 2023
1 minutes read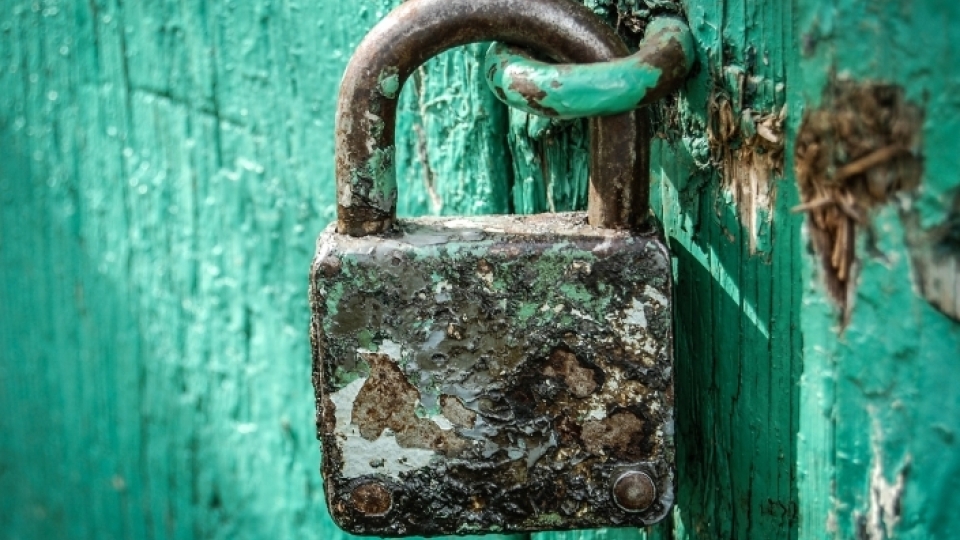 Infinigate's UK&I resellers can now tap into LogRhythm's extensive product portfolio after sealing a distribution partnership with the cybersecurity firm. 
These solutions include self-hosted LogRhythm SIEM, cloud-native SaaS SIEM, LogRhythm Axon, and LogRhythm NDR.
By integrating LogRhythm's tools, Infinigate will enable its partners to offer broad threat detection and protection across all systems.
Andreas Bechtold, President Europe at Infinigate Group, said: "Through Infinigate's partnership with LogRhythm we are enabling our partners to embrace the SaaS SIEM opportunity and assist their customers in building advanced cybersecurity defenses to face the ever-increasing cyber threat."
By 1 December 2023, resellers in the DACH region will also be able to access LogRhythm's products.