Last updated:
November 9, 2023
2 minutes read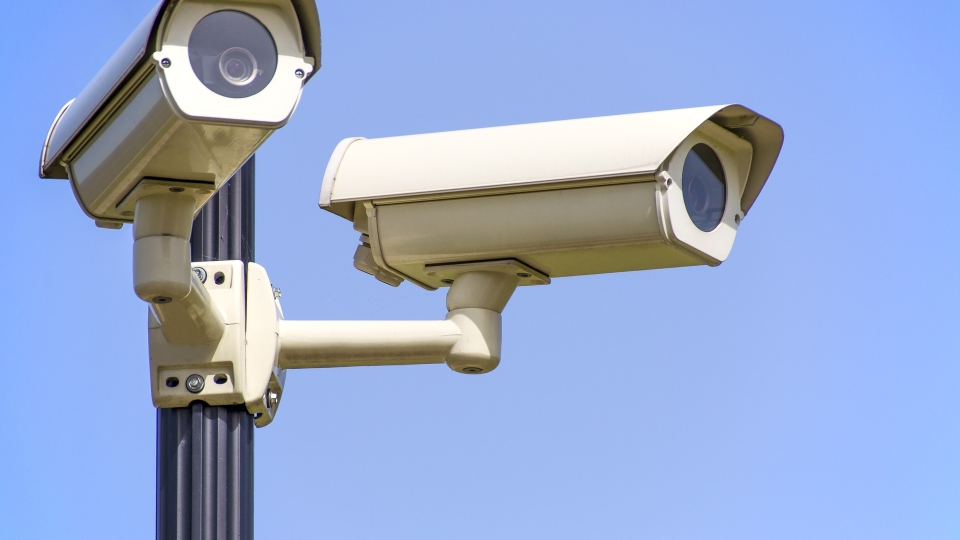 Infinigate is to distribute Anomali's security operations platform to its reseller partners in the UK, Ireland and France, effective immediately.
The partnership builds on Anomali's collaboration with StarLink, which is now part of the Infinigate Group.
Anomali maintains traditional security information and event management (SIEM) can't scale to meet modern security operation needs. "This legacy tool was designed before the cloud became an operating model of today's business - it can often struggle to deliver meaningful results in an accelerated timeframe, due to the enormous amount of collected telemetry needed to maintain an effective security posture."
The cloud-native Anomali offering is delivered through fully integrated artificial intelligence, and enables organisations to search, provide context, and "correlate billions of records in a matter of seconds" to investigate security events, assess compliance, and predict the next attack.
"With Infinigate, we will exponentially build brand awareness and expand the reach of our flagship platform in EMEA. To support Infinigate and their partners, we will be investing in more partner enablement resources, including training, certifications and knowledge-based content," said Alex Depret Bixio, vice president and general manager for Anomali EMEA.
"Our partners tell us that organisations want to improve their security posture while reducing costs. To counter today's adversaries, organisations must optimise their security operations. Anomali has both a strong leadership team and proven technology and expertise to transform how firms can protect their assets against today's most challenging cyber threats," added Nidal Othman, head of vendor management at Infinigate Group.