Submitted by John Garratt on January 22, 2021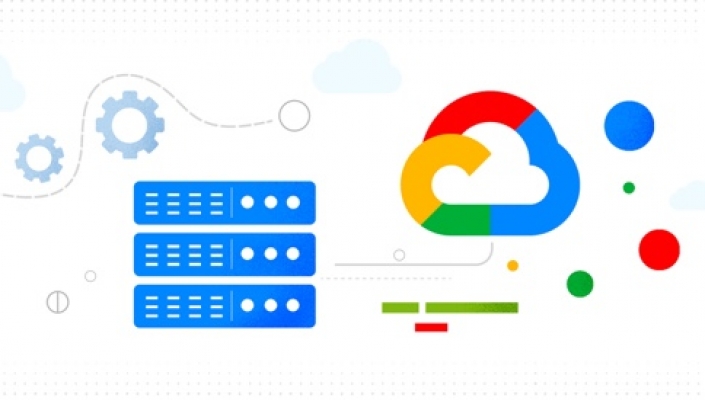 Ingram Micro Cloud UK is partnering with Google Cloud to offer the Google Workspace productivity suite to the channel.
"This partnership, beginning with Google Workspace, underscores our commitment to providing our channel partners with the most robust ecosystem to build successful cloud businesses," said the distributor.
Resellers will have the opportunity to bundle complementary services to provide holistic solutions to their end-customers, added Ingram, and they will have access to enablement services and go-to-market support through the Evolve partner programme.
Scott Murphy, cloud director at Ingram Micro Cloud UK, said: "Our outlook is closely aligned to Google Cloud, with both parties focused on providing resellers with the portfolio breadth they require to grow."
Eric Buck, head of global distribution at Google Cloud, said: "We are partnering with Ingram Micro to bring Google Workspace to more customers in the SMB and mid-market segments.
"Together we will provide our customers access to cloud tools that will help accelerate their digital transformations."
Last November, Ingram said it would improve MSP AWS support, after forming a global strategic collaboration with nOps, a provider of cloud management software-as-a-service (SaaS) and an Amazon Web Services (AWS) Advanced Technology Partner.
The alliance expanded Ingram's offering of tools for managed service providers, designed to help them build an "efficient, secure and high-performing" AWS infrastructure for their applications and workloads.