Submitted by John Garratt on February 10, 2020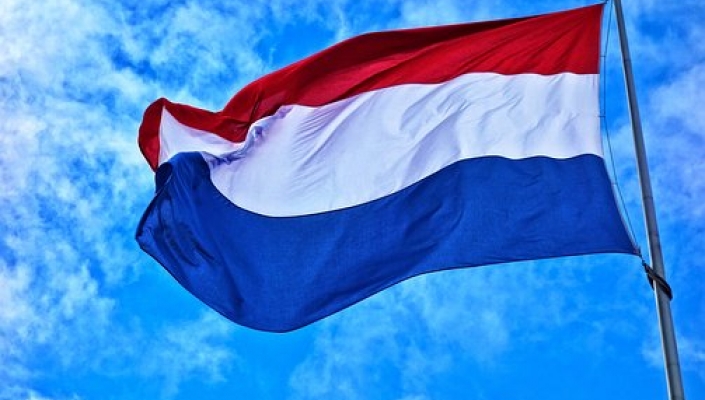 Distributor Ingram Micro has acquired Netherlands-based managed IT services provider Ictivity, which has been active in the market for the past 22 years.
Ictivity provides consulting, implementation and managed services and has offices in Eindhoven and Vianen. It will continue to operate independently as Ictivity, an Ingram Micro company. Ictivity management and its employees are expected to continue at the company, led by managing director Wilbert van Beek. Beek will report to Ingram Micro vice president for the Benelux region, Eric Segers.
Mark Snider, Ingram Micro executive vice president and president for EMEA, said: "The addition of Ictivity supports our strategy to expand our European capabilities in high-value, fast-growing markets, including IT services and consultancy. Ictivity is well-known and respected throughout the Netherlands for its customer focus and value-add approach, and we look forward to providing our joint customers with an expanded portfolio of offerings."
Van Beek said: "Joining forces with Ingram Micro provides us with an excellent platform to achieve our objectives of growing our business and delivering more value to our collective customers and partners.
"Collaboration is the key to success, and we will now have access to more resources and a broader customer and partner base to continue to deliver on our promise of being the best IT service provider for small to mid-sized businesses in the Netherlands."
Ictivity employs over 150 and focuses on the healthcare and government markets, among others. The value of the acquisition has not been disclosed.
IT Europa says
What Ingram Micro's channel partners and MSP customers have to say about this remains to be seen. The move to services is one which many distributors are looking at  and acquisition is one way to get the resources to do it. Rival Exclusive told us last week that it was looking at a subscription model to offer services to MSPs and others.