Submitted by Antony Savvas on February 24, 2022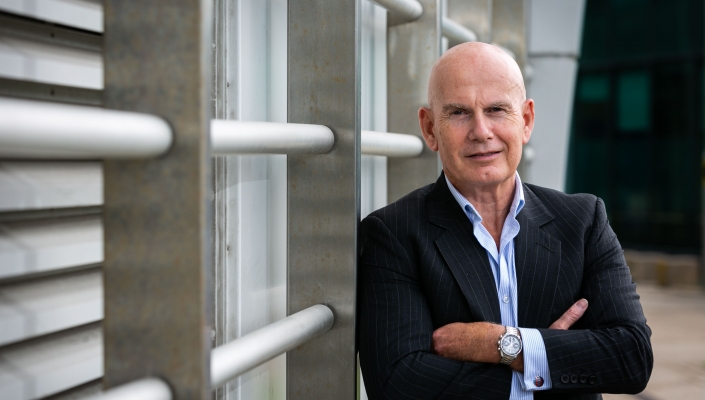 Ireland-headquartered Integrity360 has acquired London cyber security services firm Caretower as part of its international expansion plan.
In June 2021, Integrity360 received a "major strategic investment" from London-based private equity firm August Equity, as part of a significant growth and expansion plan aimed at building the brand internationally.
The terms of the Caretower transaction have not been disclosed, but for the calendar year 2021, Caretower reported sales of around £28m. It operates from offices in London and Sofia, Bulgaria. All of Caretower's employees will remain with the group. Combined, the expanded group expects sales exceeding £70m in 2022.
"We welcome the team from Caretower to Integrity360, the enhanced group is now clearly positioned as one of the leading independent cyber security services specialists throughout the UK and Ireland," said Ian Brown (pictured), executive chairman at Integrity360. "With over 300 employees, including 200 cyber security engineers, analysts, consultants and specialists, the group provides a one-stop-shop for business organisations for all their cyber security needs.
"Already providing services to over 1,500 customers, our combination positions the group well to provide a partnership to both private and public sector organisations."
Phydos Neophytou, managing director of Caretower, added: "Caretower is joining Integrity360 and continuing the growth journey that we started in 1998. Our combined skills will provide a further extension of our professional support and managed services. This is great news for employees, customers and partners. I will continue to offer my support in a senior management role within the enlarged group."
Last month, Integrity360 struck an alliance with data protection vendor Varonis. By working with Varonis, Integrity360 will enhance its capabilities in the areas of threat detection and compliance as a Gold Varonis partner.