Submitted by Antony Savvas on June 21, 2021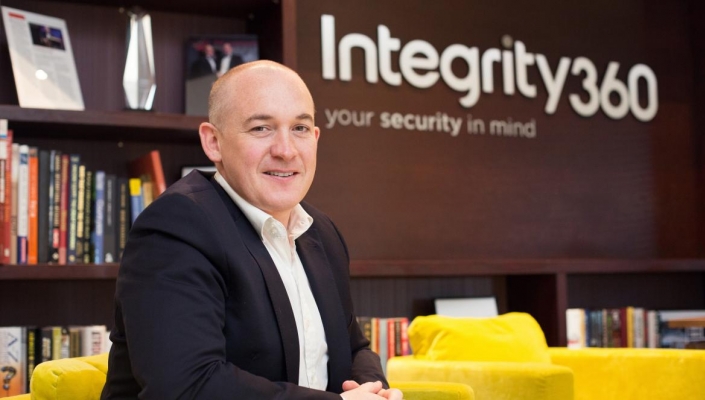 Ireland's Integrity360 is aiming for wider pan-European cyber security services business with investment from private equity investor August Equity, which has taken a majority stake in the firm.
In addition to the undisclosed investment amount, Integrity360 founder and CEO Eoin Goulding (pictured) is now partnering with industry veteran Ian Brown, who joins the company as executive chairman as part of the August Equity deal.
Goulding has taken on the new role of company president. Brown, an established entrepreneur, has been running technology businesses for over 25 years, including most recently SecureData - the UK cyber security services business acquired by Orange in 2019.
Brown and Goulding intend to use the investment to "accelerate the growth" of Integrity360 with an "extensive" acquisition programme planned across Europe, and to further expand Integrity360's portfolio of services, including next generation managed detection and response (MDR).
Further, the existing Integrity360 executive team is being complemented by the addition of Matt Tomlinson, who will run UK business development operations. Tomlinson previously worked at SecureData where he served in a similar position for almost 20 years.
Goulding said: "Over the past 16 years the company has successfully grown to become a leading cyber security specialist within Ireland and in the UK. I am now working with both August and Ian to bolster our service capability and expand our reach internationally."
Mehul Patel, partner at August Equity, said: "We are partnering with Ian Brown again in the cyber security market and investing in Integrity360. We look forward to working with Eoin and the team as we work together to accelerate the growth of Integrity360 and build a substantial leadership position across the European market."
During 2020, Integrity360 reported revenue growth of 15%. August Equity has previously invested in SecureData, Air IT, Charterhouse and Wax Digital.