Submitted by Antony Savvas on January 24, 2022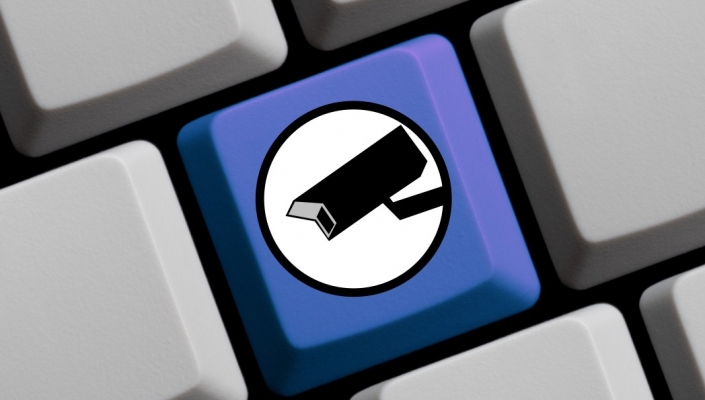 Ireland cyber security services specialist Integrity360 has struck an alliance with data protection vendor Varonis.
By partnering with Varonis, Integrity360 will enhance its capabilities in the areas of threat detection and compliance.
As a Gold Varonis partner, Integrity360 will offer the Varonis Data Security Platform to its customers. Varonis protects organisations' data on-premise, in the cloud and across popular SaaS and IaaS apps with its DatAdvantage Cloud.
Integrity360 says it is seeing high demand for ransomware detection and prevention solutions among customers from all market segments and verticals. Varonis says it reduces ransomware risk by "decreasing the potential blast radius" - everything an attacker can access with a compromised account or system - and by identifying and stopping the encryption process.
"Integrity360 and its customers now have access to enhanced tools and resources to quickly assess and prioritise data risk, lock down data to a least privilege or zero trust model, and guard against cyber threats like ransomware," said Mark Wilcox, VP and general manager for the UK, Ireland and Germany at Varonis.
Brian Martin, head of product management and innovation at Integrity360, added: "We are Varonis' first pure-play cyber security partner in Ireland. Through this partnership, we are able to provide a compelling data protection platform to help reduce risk, detect abnormal behaviour and prove compliance for our customers.
"The platform also extends support for more cloud applications with the recent introduction of DatAdvantage Cloud, to integrate seamlessly with Integritys360's security suite, and enable us to provide enterprises and other organisations with a scalable security solution," said Martin.
As well as Ireland, Integrity360 operates in other markets, including the UK. Last June, the firm said it was aiming for wider pan-European cyber security services sales, after receiving an investment from private equity investor August Equity, which took a majority stake in the business.