Submitted by Islam Soliman on May 25, 2023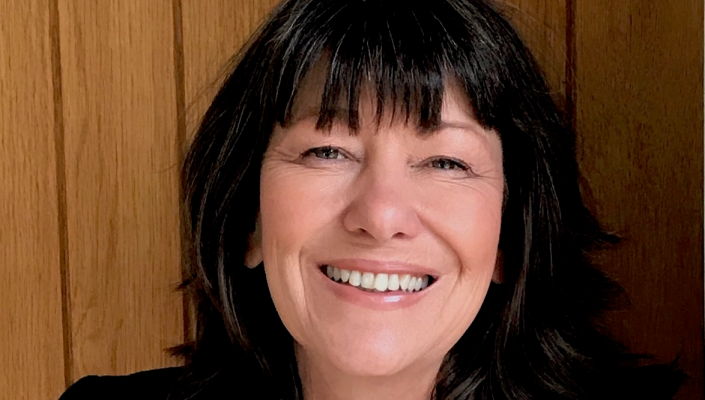 Tollring has tapped Karen Winter (pictured) as its new Head of Partnerships and Growth, tasked with driving the company's expansion plans.
With over 30 years in the software and telecom sector, Winter has worked at Microsoft, SAP, Sage, Morgan Stanley, P&O Events, Reed Elsevier, Fonetic, various SMEs, and ran her own startups.
She will focus on enlarging Tollring's team and finding new partners in the Mitel, Cisco, and Microsoft spaces to drive its strategy.
Tollring CEO Tony Martino said: Karen is an inspiring and motivating individual who has already had a beneficial impact on our business, teams and overall strategy."