Submitted by Antony Savvas on September 8, 2022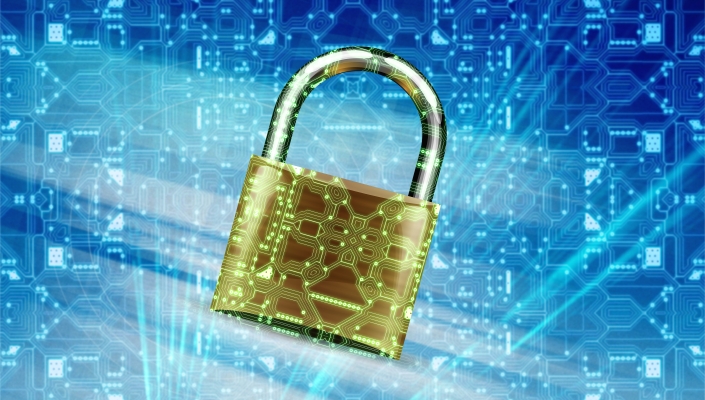 Zero Trust security services provider Keeper Security has released an upgraded KeeperMSP platform, that offers "robust" security and compliance solutions through an expanded portfolio of capabilities.
"These new market-leading features will help managed service provider partners oversee security and compliance for their customer base in an increasingly challenging threat landscape," said the vendor.
The platform enhancements include add-on features and products that include an Advanced Reporting & Alerts Module (ARAM); BreachWatch; Compliance Reporting; KeeperChat; Secure File Storage; Keeper Secrets Manager and Keeper Connection Manager.
"We are committed to providing our MSP partners with the cutting-edge tools they need to achieve robust security and compliance for their internal users and the customers they support," said Darren Guccione, CEO and co-founder of Keeper Security.
"With the upgrades to KeeperMSP, we are equipping partners with powerful new features that support a Zero Trust security model for maximum protection.
"MSPs can now offer even more Keeper features to their users and managed companies to help detect threats and prevent attacks."