Submitted by Antony Savvas on June 17, 2022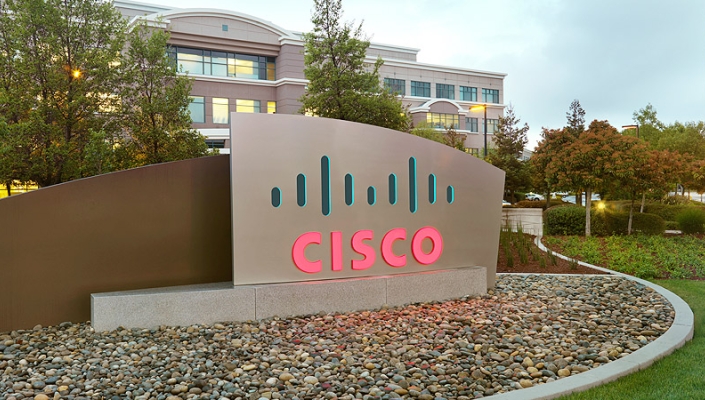 UC provisioning platform Kurmi Software has signed an exclusive deployment management deal with Cisco.
Kurmi has joined the Cisco SolutionsPlus Program to extend the global availability of its solutions across Cisco's channel ecosystem.
It is now the exclusive UC management provider on Cisco's Global Price List, making it easy for Cisco customers to purchase its technology directly from one source.
Kurmi allows customers of Cisco Prime Collaboration Provisioning (PCP) to easily transition out of the sun-setting programme and adopt its solution.
Pascal Moindrot, COO of Kurmi Software, said: "Many of our customers come to us wanting a turnkey replacement for Cisco Prime Collaboration Provisioning.
"We help IT administrators with a number of capabilities, from workflow automation, reporting and role-based access control, to zero-touch provisioning and support for Webex Suite and Contact Center.
"With our help, UC features and apps are easier to deploy, administer and delegate, saving time and generating faster and more significant ROI."
Wade Hamblin, director of product management at Cisco, added: "Since we have discontinued our Prime Collaboration Provisioning offering, Kurmi has been added to the SolutionsPlus programme.
"Kurmi offers robust and scalable management of both on-premise and cloud architectures, and thereby supports our cloud strategy of allowing customers to migrate at their pace."
The deal will see existing Cisco PCP customers migrate to Kurmi's "more modern and scalable platform", said the partners, while giving them the flexibility to add additional capabilities from the Cisco stack.
They can also more easily integrate with other third party unified communications and collaboration (UCC) applications and systems.
This April, Kurmi launched its Kurmi Advantage Partner (KAP) programme, to help it double the number of channel partners it has on its books. 
Currently, more than 60 channel and delivery partners work with Kurmi around the world, and the company plans to increase this number to 120 this year. As well as Cisco, its technology integrates with platforms from the likes of Microsoft, Zoom and Avaya.