Submitted by Antony Savvas on September 14, 2023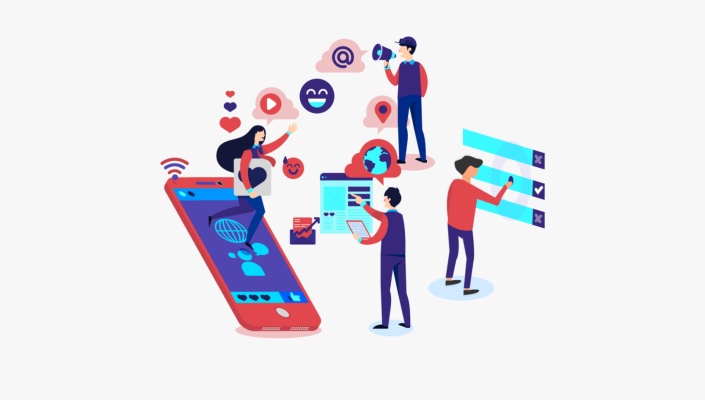 Remote desktop access provider Leostream has boosted its channel partner effort by creating a dedicated channels and alliance team.
The company's business development department has been converted to the channel effort, with greater responsibility for supporting channel and solution partners.
"In its new role, the channels and alliances team will empower solution providers and system integrators to build their client bases, by providing the tools and training they need to deliver unique remote access workflows using the Leostream Platform," said the firm.
Leostream has also created a new partner portal for sales and marketing materials, enablement collateral, registering customer opportunities, recruiting, and tracking revenue from Leostream sales. The portal includes partner-only documentation such as overviews of new releases, so partners can learn about new features directly from Leostream experts, along with a roadmap to assist with strategic planning.
A new training course is also available that covers configuration and deployment, with additional training modules to come.
"Since the global pandemic, architecting and supporting remote, hybrid, and work-from-anywhere environments has been very profitable for solution providers, managed service providers, and other technology resellers," said Robert Ewanouski, Leostream VP of channels and alliances. "In return, we have committed new energy and focus on our partner community, with added programming and internal corporate changes intended to strengthen the alliance between Leostream and its channel."
Leostream's channels and alliances team is also creating dedicated microsites to feature leading technology partners to promote joint solutions under the theme of "Better Together". Its AWS partner microsite is the first to launch and is available at: https://leostream.com/leostream-and-aws/