Submitted by Antony Savvas on March 14, 2023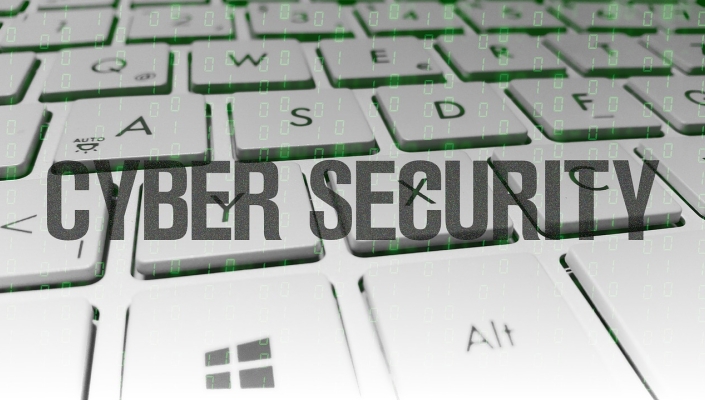 Security vendor LiveAction has sealed a distribution deal with QBS Software, which will primarily cover the UK, French and German markets.
The offering includes the recently launched next generation of ThreatEye, the vendor's network detection and response (NDR) platform. This includes AI-driven anomaly detection capabilities, with packet-based behavioural fingerprinting to identify rogue behaviour in encrypted traffic streams.
"There's a massive opportunity for LiveAction and our partners in these regions, and our partnership with QBS not only plays an important role in our growth into new verticals and geographies, but upholds our commitment to providing our partners and customers with end-to-end network security and performance visibility," said Carlos Ferro, senior vice president and general manager at LiveAction.
"Partnering with LiveAction delivers on our commitment to pursue international markets, with the aim of helping a broad range of partners and customers take advantage of LiveAction's network performance monitoring and security solutions to gain visibility into their networks and remediate problems quickly," said Joshua Nicholls, director at Orchestra, QBS' distribution arm.