Submitted by Islam Soliman on September 14, 2023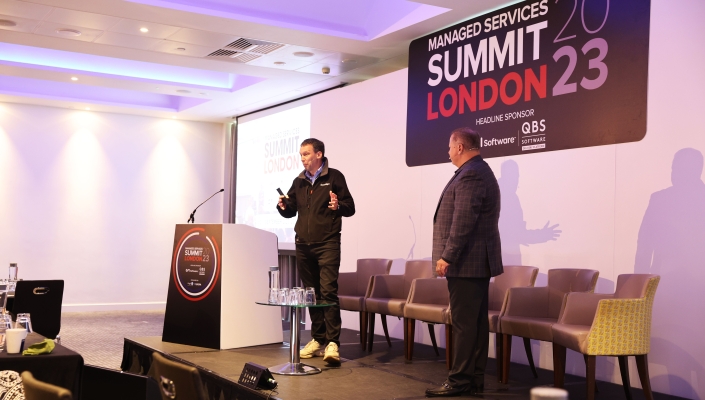 GFI Software has expanded its distribution deal with QBS Software to include the UK and Ireland, building on their pre-existing collaboration in France and the Nordic countries.
This extended partnership will position QBS as a distributor for GFI's technology in the UK, with a focus on driving growth among SMBs.
With a client base of over 40,000 customers, GFI offers a range of solutions in security, collaboration, and network management.
Eric Vaughan, CEO of GFI Software, said: "Our UK alliance with QBS Software expands on our existing, strong relationship in France and the Nordic countries, and it is timed with our brand-new release of GFI AppManager, designed for MSPs."
Commenting on the partnership, Dave Stevinson, CEO of QBS Software, added: "AppManager not only facilitates MSPs but empowers them to scale their businesses and better serve clients."
Vaughan explained that partnering with QBS aligns well with GFI's overall strategic vision.
"QBS has been extraordinarily successful in catering to MSPs and is expanding throughout Europe. That's a footprint we wanted to leverage, so bringing QBS and GFI together made perfect sense."
Looking forward, Vaughan revealed that GFI is planning to extend its market presence beyond the UK.
"Through this partnership and emerging technology, we expect to see considerable growth. We're continually on the lookout for partners skilled in the MSP sector, as that's where we see the future.
"We're distinct in the sense that we operate 100% through the channel; very few software companies do that. We don't engage in direct sales at all, which makes the quality of our partners absolutely essential."