Last updated:
November 9, 2023
2 minutes read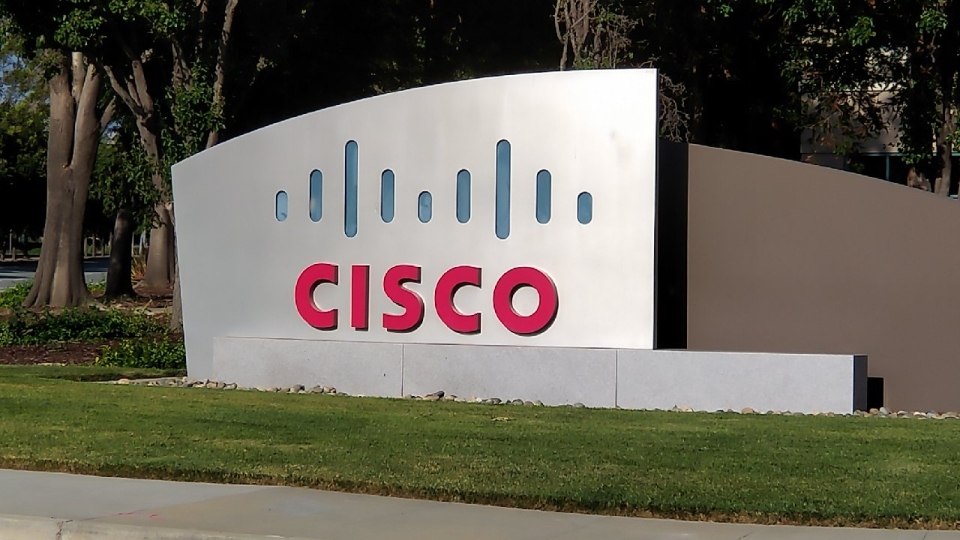 Logicalis has just been named as the first-ever Sustainability Partner of the Year, at this year's annual Cisco Partner Summit global awards in Miami.
The inaugural award recognises the MSP's "outstanding sustainability performance" and "success in helping customers reduce the environmental impact of their IT infrastructure across the globe".
Logicalis is said to be powering customer progress on their sustainability goals through Cisco-powered services, including responsible recycling and repurposing of end-of-use equipment by customers; and smart building solutions that maximise energy and resource efficiency for customers.
Also, Logicalis' suite of managed services, including the Cisco-powered Intelligent Connectivity solution, underpinned by Logicalis' Digital Fabric Platform, enable customers to measure and reduce the environmental impact of their IT infrastructure.
Robert Bailkoski, global CEO of Logicalis, said: "Over the past 12 months, our goal was to create meaningful change for our industry as we focused on driving sustainable outcomes for customers through our managed connectivity services."
Jeff Sharritts, EVP and chief customer and partner officer at Cisco, added: "Logicalis has demonstrated its ability to deliver outstanding results, respond to customers' challenges, and lead in a dynamic competitive landscape."
As one of only six Cisco Global Gold certified partners, Logicalis holds the Cisco Environmental Sustainability Specialisation in 15 territories around the world.
Logicalis was also named the Cisco Global Enterprise Networking and Meraki Partner of the Year at this week's awards.