Submitted by John Garratt on March 19, 2018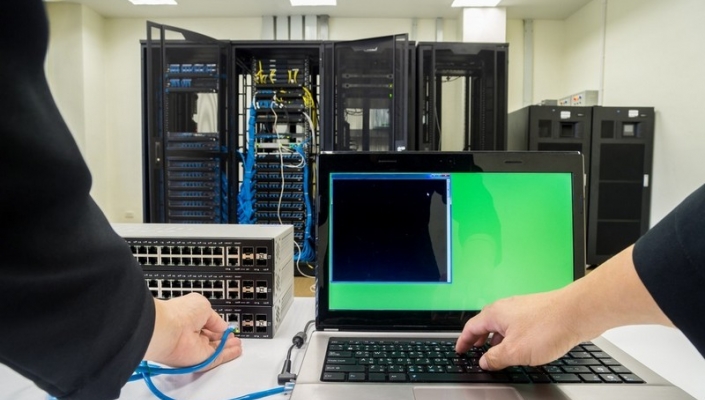 The value of Micro Focus, the UK's biggest technology firm, has halved after a sales warning following the acquisition of HPE's software business a year ago. The company's CEO has also resigned.
Micro Focus, whose customers include BMW and American Express, saw its share price sink 55% to 849p in Monday morning trading.
Micro Focus bought Hewlett Packard Enterprise's software business for £6.8bn, and difficulties in integrating the business have hit revenues hard, with sales systems and partner collaboration being affected, revealed the firm.
Revenue falls are being attributed to implementation issues with a new IT system which has affected sales efficiency, the ability to transact with partners, and cash collection. The company is also struggling to keep hold of sales staff due to integration problems. In addition, there has been disruption to ex-HPE global customer accounts following the demerger, and sales execution issues in North America.
The HPE software acquisition included Autonomy, which HP itself failed to fully integrate properly and which led to falls in profitability for that business following a costly takeover. The failure and purchase value of Autonomy is now the subject of legal action between HP and its former owners..
Micro Focus' executive chairman Kevin Loosemore said operational issues had led to a "disappointing short-term performance". The company added however that its cost savings drive was ahead of schedule and that its net debt was expected to be in line with expectations.
Micro Focus chief executive Chris Hsu is now leaving the firm and being replaced by chief operating officer Stephen Murdoch. Hsu was previously COO of HPE and EVP of HPE Software, and led the separation/integration programme. Micro Focus had previously said sales would be down between 2% and 4% at the time of its interim results in January. The company now expects 12 month revenue to be down between 6% and 9%.
Also, Micro Focus expects an adjusted EBITDA margin of around 37%, which is well down on the 46.2% for the year ending April 2017, prior to the HPE software merger/acquisition.