Submitted by Antony Savvas on July 15, 2022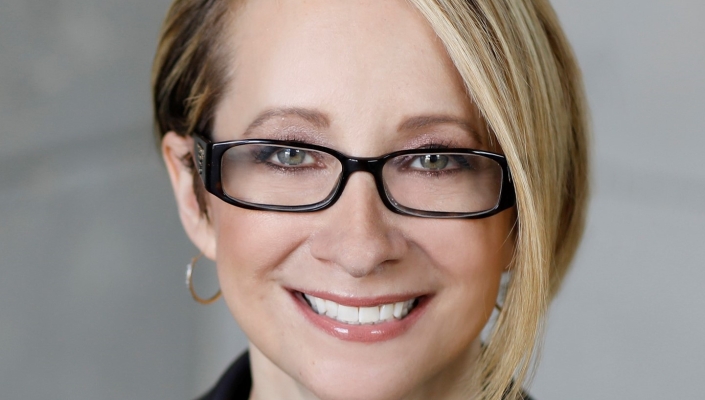 Ahead of next week's Inspire partners conference in the US, Microsoft has appointed Nicole Dezen to the newly created title of chief partner officer (CPO).
The appointment follows the departure of global channels head Rodney Clark earlier this year.
Dezen (pictured) will also retain her role as CVP of global partner solutions. Nick Parker, Microsoft president for industry and partner sales, said of the appointment: "Her new designation as CPO demonstrates our continued investment in our partner strategy and commitment to the importance of the entire partner ecosystem to Microsoft.
"As chief partner officer, Nicole will have singular accountability for the commercial partner business. She will have a tremendous opportunity to lead, innovate and grow our mutual business with partners."
Dezen has more than 25 years of tech sales experience, including the past 15 at Microsoft in various leadership roles in the partner organisation.
Parker added that two new appointments will report to her. These are David Smith, new VP of channel sales, focusing on sales and business growth through channel partners; and Julie Sanford, VP of partner GTM, programs & experiences - accountable for partner programmes and GTM engines.
Parker maintained: "These new roles and the increased investments we continue to make in our partner business demonstrate the importance of our ecosystem, the needs of our partners and the opportunity we have to serve customers together.
"We will deliver on this with partners across our solution areas and industries, to create new customer value, and you'll hear much more about this at Microsoft Inspire next week."