Submitted by John Garratt on February 12, 2021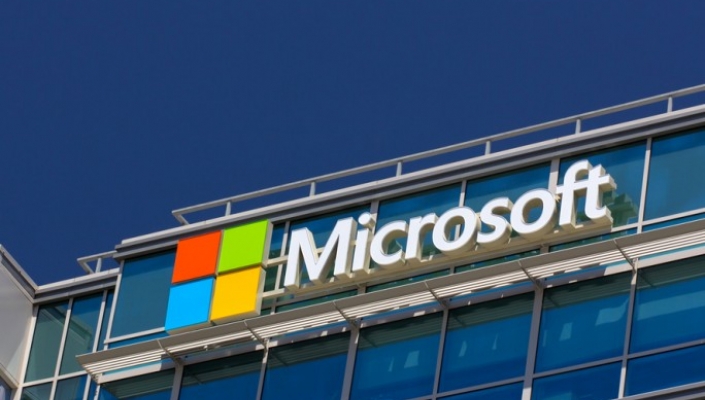 Microsoft has published a new academic study - conducted at Goldsmiths, University of London - which estimates a £9bn economic opportunity for Microsoft UK partners to support UK recovery in 2021.
The research draws on the expertise from Microsoft partners including Kainos, Tech Data, IRIS Software Group, Phoenix Software and SoftwareONE. The study assesses Microsoft UK partners against a new model for competitiveness published in the company's October 2020 report, Creating a blueprint for UK competitiveness. That report uncovered a £48bn opportunity to boost UK recovery, through small changes to enhance competitiveness.
The new research says there is a near "perfect fit" between Microsoft UK partners and this model for competitiveness.
Key findings include:
-Of the £48bn economic opportunity for UK firms identified in October's research, 13.96% - £6.74bn in total - "could be driven" by Microsoft UK partners alone
-That's despite them representing just 1 in 100 VAT-registered businesses in the UK
-By doubling down on strength areas such as cloud, data analytics and remote work solutions to support their customers, Microsoft partners could also generate an extra £2.34bn in revenue
That's a collective £9 billion-plus revenue opportunity to support the UK's recovery in 2021.