Submitted by John Garratt on January 22, 2021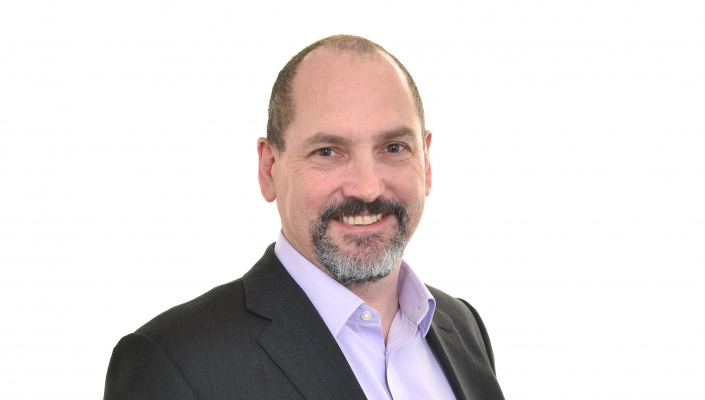 AIM-listed AV distributor Midwich Group has provided a positive trading update for the year ended 31 December 2020.
After the outbreak of the pandemic and a poor first half, the group's trading recovery continued in the second half of the year. As a consequence of a strong close in November and December, said the firm, the company expects to report revenue for 2020 as a whole in excess of £710m, representing growth of around 4% over 2019. The growth was helped by in-year acquisitions though. Without those, underlying sales showed an overall decline of 14% for the year.
The company acquired Starin Marketing in the US in February 2020, followed by the announcement in December of the acquisition of NMK in the Middle East.
Net debt reduced to around £20m at 31 December 2020, compared to £53m a year ago.
"As a result of this strong performance, the board now anticipates reporting adjusted profit before tax for 2020 of approximately £14m, significantly ahead of its prior expectations," said the company.
Stephen Fenby (pictured), group managing director of Midwich, said: "Despite significant challenges we managed to continue our long-term year-on-year revenue growth. Although markets for many of our higher margin product areas were significantly depressed - and continue to be so - I am pleased that the group was able to grow its share of the business available.
"This demonstrates that our service levels have remained high and that we are well placed to capitalise on future market demand when it returns fully."
Midwich will announce its final results for the year on 9 March 2021. The results came after Midwich secured a sole AV distribution deal for the UK and Ireland with long-term vendor Atlona.
Thorsten Goecke, director for EMEA sales at Atlona, said: "We've restructured our model in the UK and Ireland, with Midwich being chosen for the AV-focused market and Anixter looking after our IT market."