Submitted by John Garratt on September 9, 2020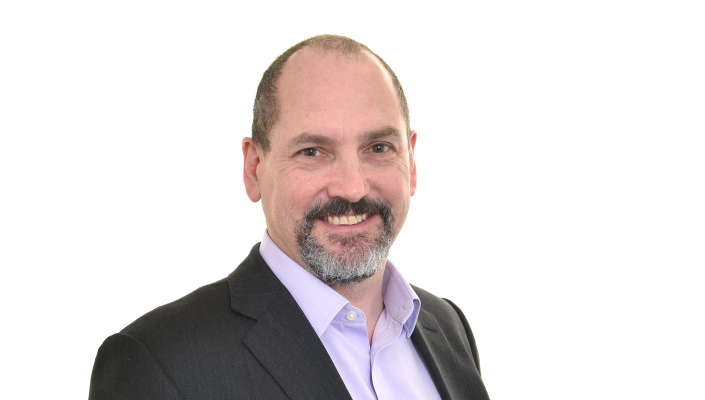 AIM-listed international AV distributor Midwich Group went into the red for the six months ended 30 June 2020, with the pandemic blamed for the faltering performance.
The AV specialist made a £700,000 operating loss when compared to the £10.5m profit for the same period last year. This was on sales of £302m, which were down 4% annually.
Stephen Fenby (pictured), managing director of Midwich Group, said: "The coronavirus pandemic represents the biggest shock to our business sector. As the crisis unfolded we took decisive action to protect our teams, preserve cash and support our customers and vendors. These continue to be our key priorities as the pandemic continues and will optimally position the group as the recovery continues to gather pace."
He added: "In recent weeks we have increasingly shifted our focus to the future - bringing back our teams, reopening offices and resuming some face-to-face customer interactions. We have launched new vendor relationships and further developed our expertise in the unified communications sector.
"Our acquisition programme has also recommenced with a number of exciting opportunities in the pipeline. Group revenues have improved month on month since April."
One of those new relationships is with collaboration solutions manufacturer DTEN, with Midwich having just announced a global distribution agreement with the vendor.
DTEN solutions are Zoom-certified and designed for "plug and play" integration with the Zoom Video Communications platform. The DTEN appliances are available to Midwich channel partners in the UK and Ireland from this week, with a phased roll-out across Continental Europe and Asia Pacific in the "coming weeks", said Midwich.
The agreement expands on the group's existing partnership with DTEN in North America through its recently acquired Starin Marketing business. Doug Remington, general manager and head of sales at DTEN EMEA, said: "Our rapid growth across EMEA and APAC makes expanding our partnership with Midwich Group key to our ability to accelerate delivery of our solutions. We look forward to developing our core markets, expanding into new areas and building a consistently exceptional customer experience together."