Submitted by Islam Soliman on September 22, 2022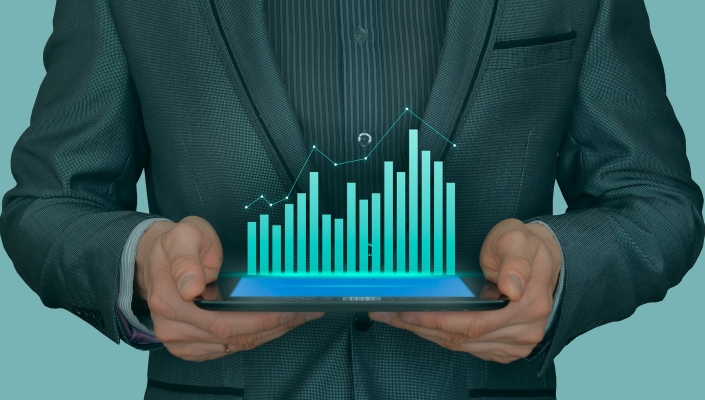 Mirakl has appointed Jean-Gabriel de Mourges as its new EVP of Mirakl Connect and growth solutions following a nearly ten-year stint with Amazon Marketplace.
His remit is to oversee Mirakl Connect's network of sellers and partners, which has doubled in size over the past year, adding sellers including Puma and Yves Rocher.
In addition, Mirakl has added new partners to speed up the pace of commerce across multiple categories including Flowspace and eDesk. 
Adrien Nussenbaum, Co-Founder and Co-CEO at Mirakl, said: "Sellers that align to a marketplace's vision and values are critical to achieving scalable, sustained growth. ean-Gabriel's experience leading the growth of Amazon Marketplace in Europe and Latin America will prove invaluable as we drive expansion of the marketplace model throughout the world." 
de Mourgues, added: "The Mirakl Connect ecosystem has the potential to transform how retailers connect with new sellers and partners, at a moment when expanded product assortments are essential to combat supply chain pressures and rising inflation. 
"I look forward to working with the Mirakl Connect team to grow our global ecosystem and develop new product innovations that offer a seamless experience for operators, sellers and partners that want to expand their marketplace business."