Submitted by Islam Soliman on July 27, 2023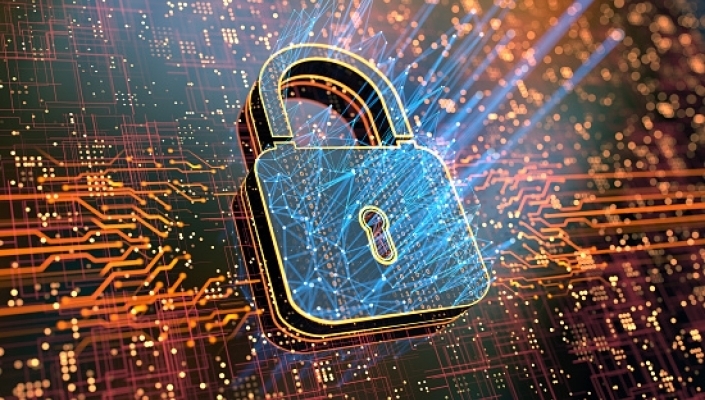 Seven in ten (70%) MSPs have identified network and data security as their top IT priorities for 2023, according to a recent Netwrix report.
Concerns about cyber threats are not unfounded, as 61% of MSPs have experienced a cyber attack in the last year.
The most frequently encountered issues include phishing, account breaches, and ransomware.
Dmitry Sotnikov, VP of product management at Netwrix, said: "To reduce risk, it is vital for MSPs to implement zero standing privilege and password security solutions, as well be ready to defend against cyberattacks with effective identity threat detection and response tools."